This month's edition of Love to Teach is packed with ideas and practical advice and I am delighted that we have our first contribution from one of our many excellent Teaching Assistants (Hetal) who has some great advice about how to mind the gap! In this edition we also look closely at The Avanti Way and what it means for our pupils, how Rosenshine's Principles can impact on the teaching of MFL and on leadership and celebrate how science learning and teaching has been recognised with the Primary Science Quality Mark.
Avanti's new Head of Professional Learning
Welcome to Rebecca Underwood, our new Head of Professional Learning. You can find out more about Rebecca's background and even visit her popular blog!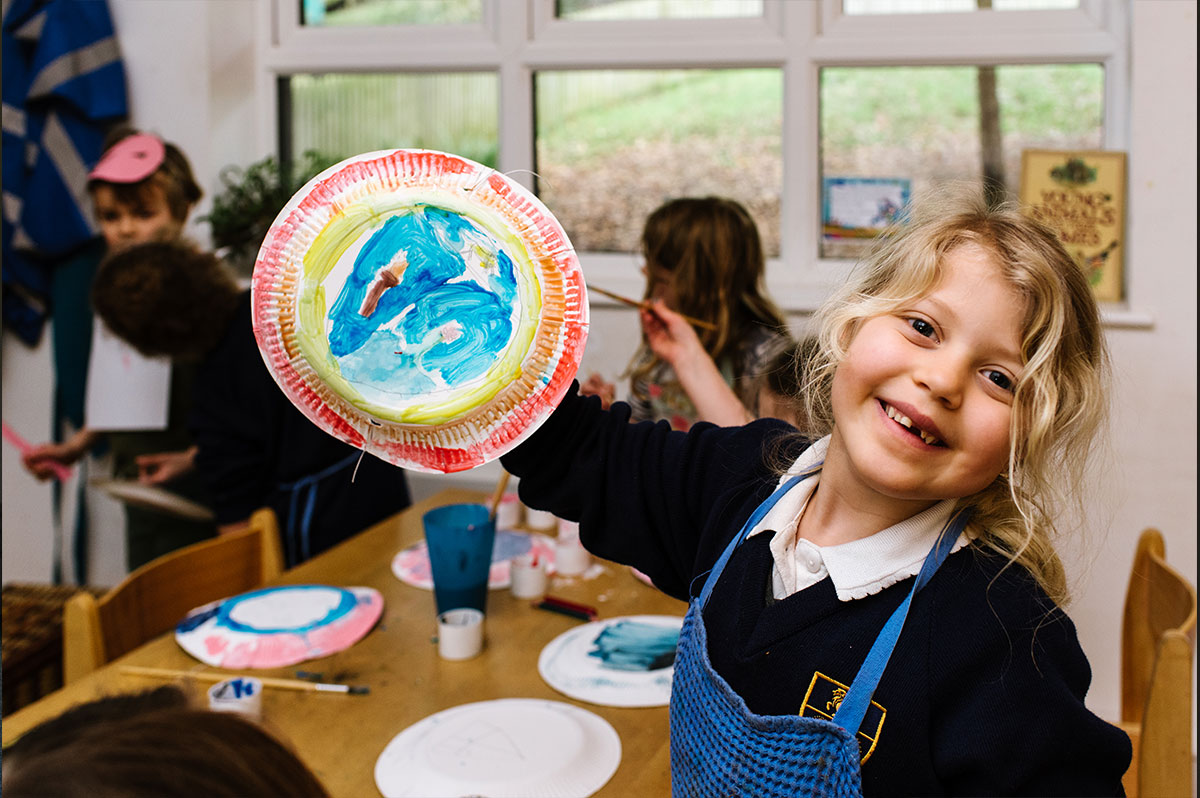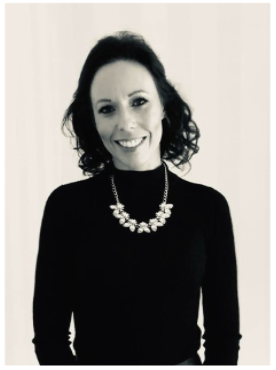 It gives me great pleasure to introduce myself as Avanti Trust's new Head of Professional Learning.  
My name is Rebecca Underwood and I have been a passionate teacher, Assistant Head Teacher and Co-Head Teacher throughout my successful 22 year career. I am currently Assistant Principal at Avanti Gardens school in Bristol.  I have taught children across all primary key stages and have particular interest in the Early Years.  I love being a teacher and working alongside passionate educators and dedicated school teams.  
Over recent years, I have also enjoyed roles such as Lead Associate across a Southwest Multi- Academy Trust, Central team Hub Teacher and Advisor, SAT Moderator for Bristol, INSET facilitator across the Southwest and South Wales and enthusiastic and passionate educational online enthusiastic; now with just over 71,000 followers. It is a great passion of mine to recognise talents in others and celebrate and share best practice far and wide. I also have a successful Website & Blog: https://mrsunderwood.co.uk/ 
The potential of this new role greatly motivates me at this key point in my career.  When teachers have access to high quality professional development, they become enthused and better equipped to become good teachers who, in turn, raise pupil achievement and morale. I believe that people have incredible capacity for learning and growth and I believe that we achieve our full potential by discovering and nurturing all parts of ourselves and our lives. The Avanti Way mirrors this perfectly as it describes how learning and development has the potential to 'blossom and can potentially open doors for all involved'.  
I enjoy keeping up to date with the latest educational reforms and Government adaptations. I am an avid reader and take on board current educational literature based on best practice and latest educational trends. I have recently led webinars and discussions regarding the Early Years Reforms which is an area of great interest for me.  Organising, directing and delivering vibrant and researched fuelled teacher training and robust professional development linked to staff ambition and educational development really does sound so appealing for the next stage of my career. 
I cannot wait to start this exciting role and feel ready for this prestigious challenge. I feel extremely proud to be a part of the Avanti Trust family. I feel able to inspire, challenge and motivate others to carry the vision of the Avanti Insititute CPD programme into the next phase of development and I am genuinely looking forward to working alongside the whole of the Avanti team throughout the UK.  
Rebecca  
radhika
    June 2021 Edition By Neetu SadhwaniHead of Faculty Modern Foreign Languages, Avanti House Secondary The pedagogy of Language Learning and the importance of instruction in MFL The [...]