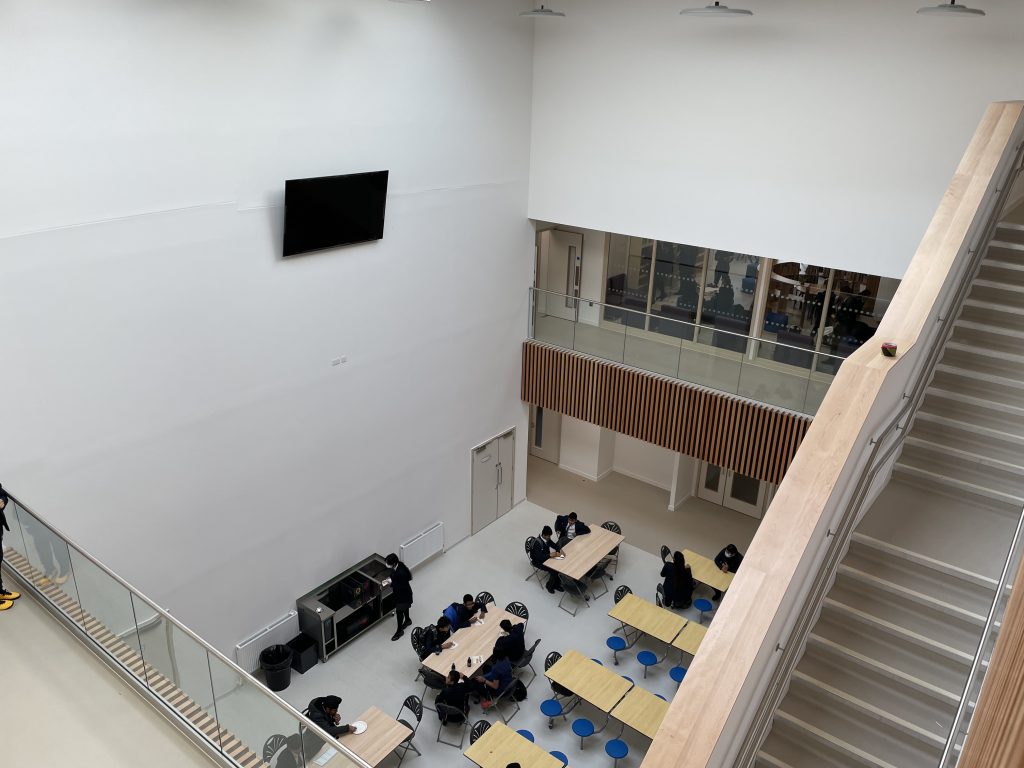 It has been a very busy week but positive in many ways: the split lunches, enabling the children a good amount of time to eat and socialise with friends – an Open Evening, with so many coming to see the site and a wonderful feel of positivity – a visit out to the Curve Theatre, a start to a return of opportunities.
Restorative Practice – Building Relationships, Improving Behaviour and Creating Stronger Communities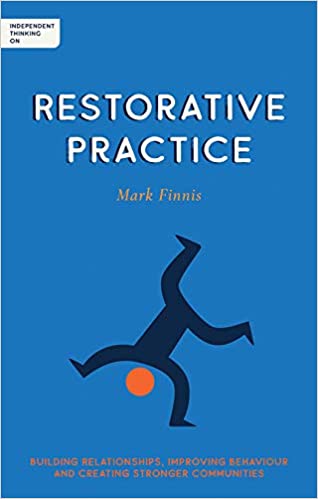 Vision owned by everyone and understood by all.
Mark Finnis
Staff continue to read and share the book by Mark Finnis. Early in the book the phrase 'how adults behave…' is one we should all be aware of. We often discuss ourselves as role models for the children, smiling, being positive and having a good go at things, even when hard. We have worked hard over recent weeks – we are role-models and positive ones. We do make mistakes as does everyone but most certainly, we are building and managing relationships.
We have now held the usual Open Evening to allow Year 6 children and parents come to visit. We very much want to welcome our current families in (you), to come and have a tour of this wonderful new building and see where your child spends much of the day. 
The plan is to host several events where you can come in and be shown around the building by your child. It does mean that your child will be out of class for a period of time but I am sure that the experience of showing you around is a great opportunity in itself. I am sure that you will appreciate that we need to limit the numbers during each session; dates will be shared next week.  
I hope you and your families are keeping well and safe.
Just a quick update on the present food industry pricing and logistic problems we are finding, which will increase at least into the next year.
As you are aware there is a national shortage of drivers and warehouse/food pickers within the food sector and other nonfood businesses. This is resulting in a shortage of goods and cancelled deliveries. In July all kitchens started to bulk order and hold at least enough produce to cover 5 days trading, to keep the disruptions of service to schools at a minimum. There will still be cancellations in deliveries and product availability. We have increased the variety of products from each supplier, allowing Chef Managers to order from multiple suppliers. This will maximise the possibility of delivery and products.
We will endeavour to reduce the changes in the menu and choice, however, the longer this situation goes on, the shortages of products and deliveries will increase, as you are now seeing in your supermarket. I believe the build-up to Christmas will be the most difficult period to overcome, with an increase in customer demand and the lack of logistic support to deliver. Please find below a link that gives a good indication of prices, inflation, and food shortages over the next couple of months.
https://bidfood.pagetiger.com/NavigatorAutumn2021/Navigator-Autumn-2021
As always thank you for your cooperation and your support.
Kind regards
Mike
Thank you very much for your continued support.
Have a great weekend.
Mr Kite
Interim Principal