Leadership Team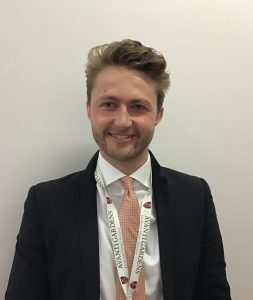 Principal: Ashley Milum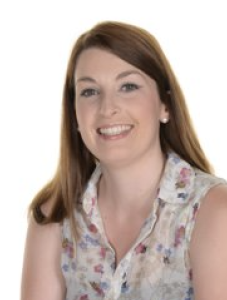 Assistant Principal: Laura Blackwell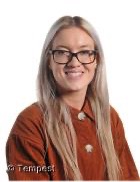 Assistant Principal: Rhiannon Kitchen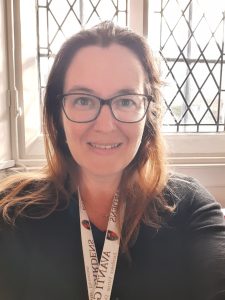 Business Support Manager: Katie Sails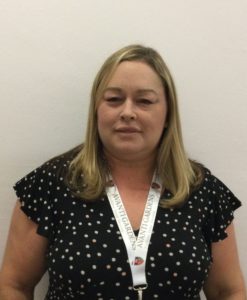 EYFS and KS1 Lead: Michelle Connelly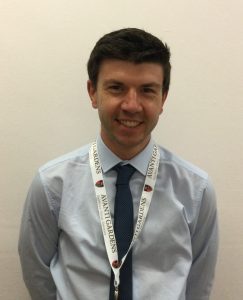 KS2 Lead: Matt Newman
Teaching Team
Class Teachers: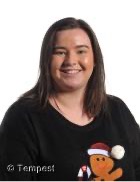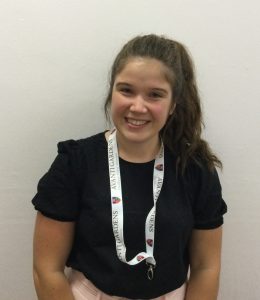 EYFS: Bethan Griffith.             and           Bonamy Smith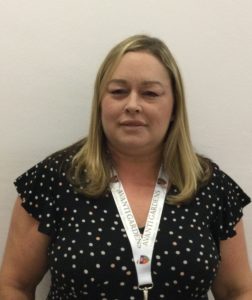 Year 1: Michelle Connelly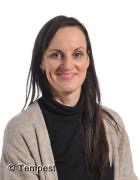 Year 2: Tina Roberts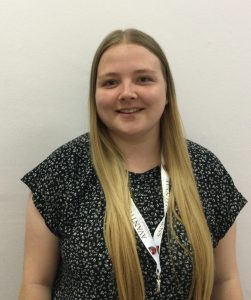 .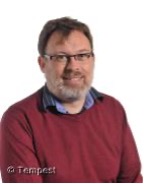 Year 3: Fran Dark                           and          Dan Youngs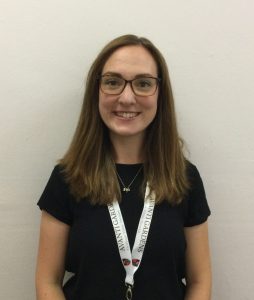 Year 4: Hannah Searle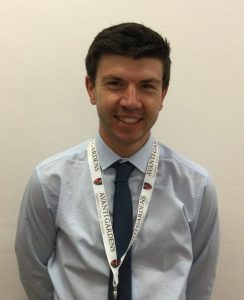 Year 5/6: Matt Newman
Subject teachers and coaches
Modern Foreign Languages (Spanish): Nina Gardner-Malchiodi
Sports and yoga coaches: We have a number of coaches from Sporting Chance
LSAs: Sabina Sirida, Amy Jefferies, Francesca Borges, Ines Barreto and Ashton Elliot.
HLTA: Jenny Hopkins
Business Support Team
Administrator: Anna Martin-Smith
Administrator: Kirsty Norman
Premises Manager: Carl Newland