Avanti House Primary School  –
Are you ready to embrace a week full of fun-filled science activities?
Are you ready to explore the world of sustainability?
Our ambassadors, with the help of teachers, have planned a number of activities/investigations linked to 'our planet and how to preserve it', inspired by an ancient Vedic personality called Lord Dattatreya (who reflected on what was around him and how he could learn from his environment to be a better person).
We have some highlights from the week below:
EYFS – replanting in our much loved sensory garden and a visit from the animal person!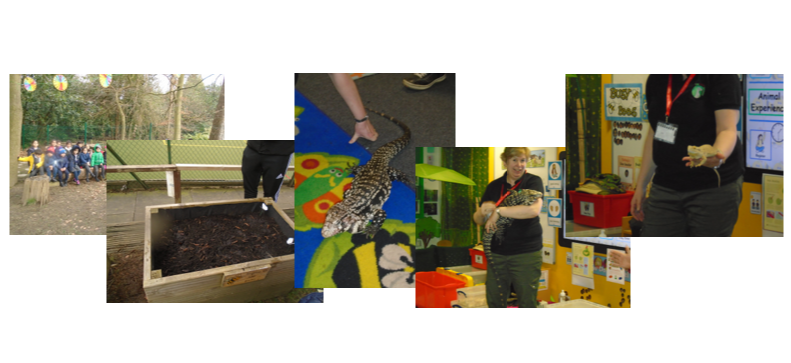 Year 1 – Year 2 making recycled paper and replanting in our much loved sensory garden.
Year 3 – green fingers spreading their magic in the sensory garden but also pursuing their learning about forces, magnets and aeroplanes.
Year 4 – investigating how to undo water pollution and a parent workshop on hygiene (we all know how important it is to wash your hands).
Year 5 – learning about the journey of plastic and separating mixtures.
Year 6 – taking their learning to another level (and building) by visiting our sister secondary school, Avanti House Secondary, for a morning of spectacular science and some learning on genetics.
A number of parent workshops have also been arranged linked to our current science topics.
None of this would be possible to arrange without the support of staff, parents, local community members and of course our grant donors:
The British Science Association! Thank you!

Year 4 Science Ambassadors
Special Science Week homework – see pupil pages or scroll down for more information: