Become An Avanti Academy
Since our first school opened in 2008, Avanti Schools Trust has grown in a considered and gradual way. Now, we are a family of 10 schools across the UK, serving over 4,500 children and young people and 450 staff.  We are always interested to talk to schools, and MATs that share our vision and values to join the Avanti family.
Avanti exists to help each person become a well-rounded human being through intellectual, moral and spiritual growth, and so make the world a better place. Whether you are part of an outstanding school striving to serve your community better, or a school searching for a sponsor to secure on school improvement, our goal is to work with you to transform the lives of young people.
The Trust has established 7 successful schools with 3 in the pre-opening and 3 sponsored projects. The established schools include 5 primary schools and 2 secondary schools currently educating over 3,000 learners aged 3-18. At their last Ofsted inspection in the Trust, all schools were rated 'good' overall and demonstrated significant strengths in aspects of their work, with behaviour, SMSC and well-being of pupils recognised as 'outstanding'.
The performance data shows that our learners achieve high standard and the majority make good and better progress from their starting points. Overall standards in our schools continue to remain high.

Central Support
The provision of centralised and area-level support functions is designed to empower school leaders with more time to focus on the core responsibilities of teaching, learning and standards. Benefits sought from the development of these functions include:
Empowering school leaders to focus on their core business of teaching and learning;
De-risking (e.g. ensuring consistent application of statutory policies and processes across the Trust).
Sharing and promoting best practice amongst groups of schools.
A higher level and breadth of quality and expertise than that which could be sourced by individual schools.
Financial, resource and knowledge economies of scale.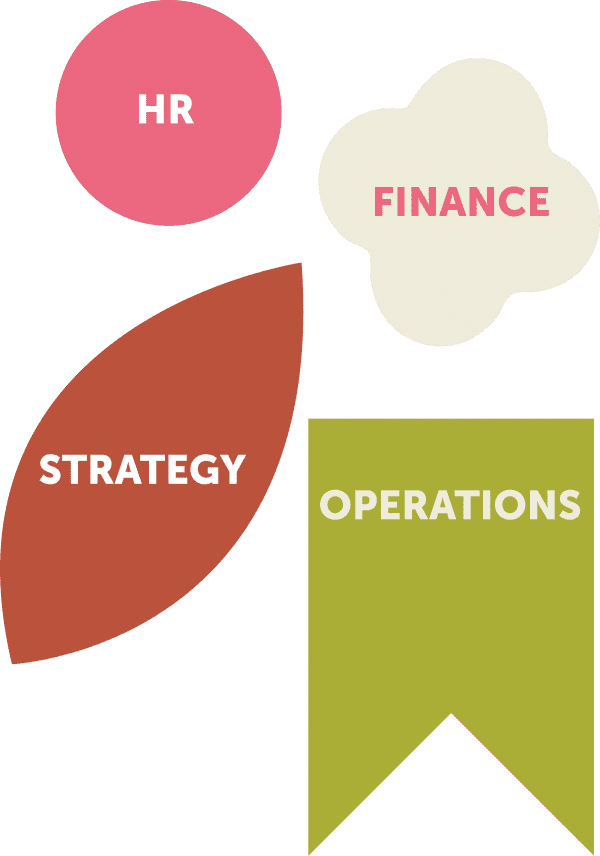 The Avanti Community
Avanti is committed to meaningful, thorough and on-going community engagement and consultation with the local stakeholders it serves.
Our schools become hubs of activity for the local community. The key is often being able to draw the community into the school (through various events and projects) but also to be seen working in the community. Our secondary students are often seen volunteering at community‐based activities or putting on activities for the wider community.
Staff Wellbeing
Avanti schools place key value on the wellbeing and development of staff. The Trust organises an annual wellbeing retreat, giving the opportunity for all staff to experience a wellbeing retreat at no-cost. This supports the staff to feel nourished and enthused to be part of Avanti. Our schools also offer yoga sessions for staff to support their mental and physical wellbeing and as part of the annual CPD programme, several sessions are dedicated to staff wellbeing, where external speakers will come to share insight on wellbeing with staff, giving them the tools to use in their daily life, inside and outside of Avanti.