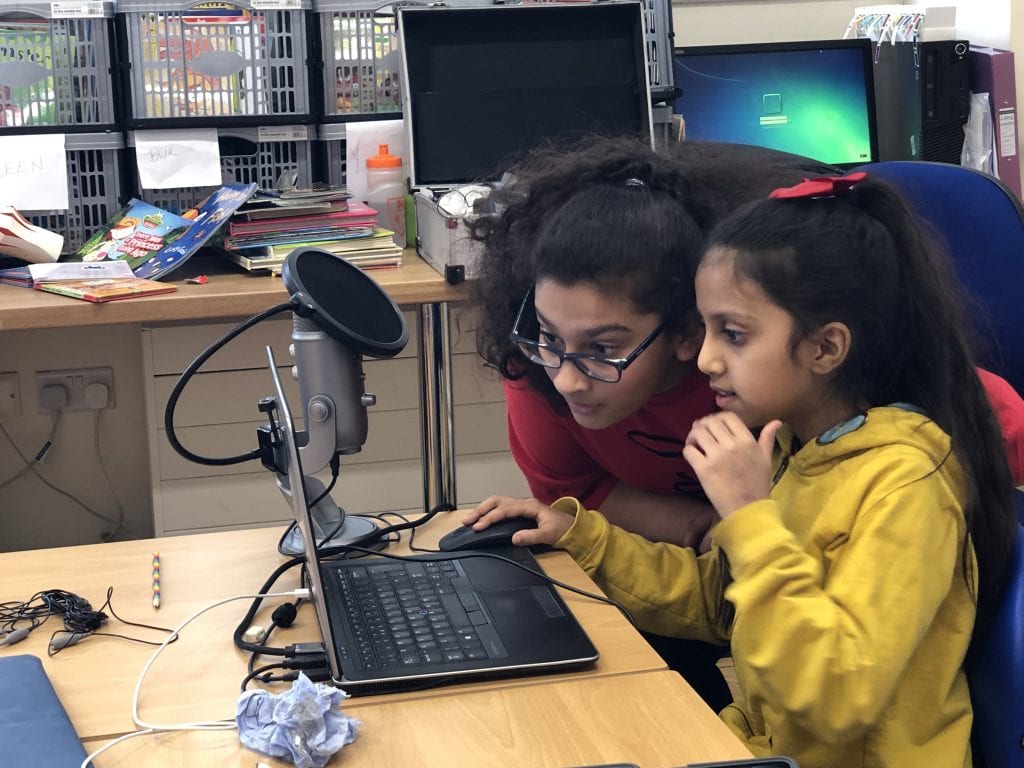 The Media Team at school gives us the chance to complete work in different ways. We've learnt how to create podcast and create short videos. These skills are very much part of English where are speaking and listening skills are well used and improved. Our IT skills are also developed whilst we learn how to put audio and visual material together for the intended audience.
It is really nice to listen to the podcast and find out whose birthday it is this week. I also like the fun facts.
I love being on the Media Team because I get to learn how to do things like make podcasts and short videos to let others know about our school. It's a great way to learn things and do work in different ways.
Images from our young photographers