Welcome to Year 6 – Mayapur and Vrindavan
Links between home and school, alongside a positive working relationship between staff and families, can make a hugely positive impact on your child's progress.  Please work with us to give your child the very best start in life.
The two Year 6 teachers for the 2021-22 academic year are:
Mrs Chauhan (Mayapur)
Miss Ali (Vrindavan)
Homework is an important part of school life but it should not be taking over life out of school!
At Krishna Avanti Primary School we expect the children to come to school and work hard. As long as they do that they should be able to go home and do a little homework each week (up to one hour) and enjoy being a child – playing and learning other things through play! Some children do of course really enjoy writing and doing mathematics and other 'academic' things and in these instances, they may wish to spend hours and hours studying and doing homework.
If your child has worked hard at school, any homework given that takes more than one hour may be left (if you so wish). In addition to the homework, children will have spellings to learn, books to read and times-tables.
Homework will be uploaded to this page each Wednesday and is to be handed in by the following Wednesday for it to be marked. Home/School Link books will be given out on a Thursday, allowing staff time to mark.
Year 5/6 spelling list  Learn spellings and definitions of the words in this list.  Challenge yourself to at least 5 each week to become more confident with your spellings and vocab.
Vrindavan Class Code: jturh2r
Mayapur Class Code: wbdkaod
Websites that you might find useful if children are at home:
ONLINE Resources:
BrainPop
Curiosity Stream
iReady
Discovery Education
Khan Academy
You tube Channels:
Crash course Kids
Science channel
SciShow Kids
The Brain Scoop
Focus groupwork: (only a few children have access)
https://www.good2learn.com/
https://dyslexiagold.co.uk/
Each child will be given spellings to learn each week. Please help your child to learn the spellings and put them into a sentence, before the weekly spelling test which will be on Friday.
All the lists are in the grid attached right up to the end of term.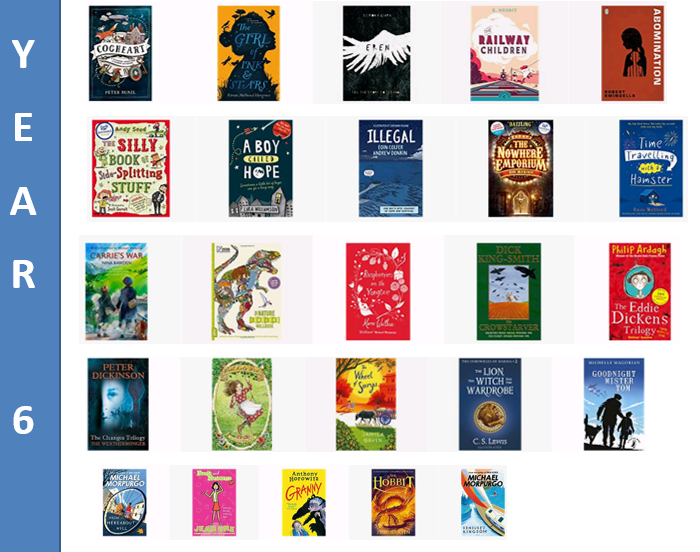 Click on the link below to see target statements:
Physical education is a statutory subject in the National Curriculum and children well enough to be at school are well enough to take part in physical education.
Requests for children to be excused from physical education will never be given. Physical education, like all subjects, will be appropriately adapted for the needs of all children, regardless of permanent or temporary  abilities and injuries. 
All children must change for physical education and remove jewellery for the lessons. If the child is unable to remove jewellery themselves, do not wear it on physical education days.
Physical Education and Yoga for Mayapur
Monday: Outdoor physical education kit (and yoga)
Wednesday: Indoor physical education kit (with a tracksuit over to keep warm through the day).
Physical Education and Yoga for Vrindavan
Tuesday: Outdoor physical education kit (and yoga)
Thursday: Indoor physical education kit (with a tracksuit over to keep warm through the day).
Planned and completed visits will be detailed here.
Beaumanor Hall – £12 per child
Warning Zone £15 per child
Buddist temple – £3 per child
Ice Skating – £6 per child
Lincoln Residential Visit (at an additional cost)
Polar Explorer – £7 per child
Field trip – £ 3 per child
African Dance Workshop – £7.50 per child
Scarf Life Education visit £4.29 per child
Total: £57.79 per child
We hope the following links will be useful  to you and your child:
Compare4Kids
Year 6 SATs
Presentation that has been shared by class teachers to parents regarding SATS.
The following books have been ordered at a price of £5 for the whole bundle.  An email will be sent once these books have arrived in school.