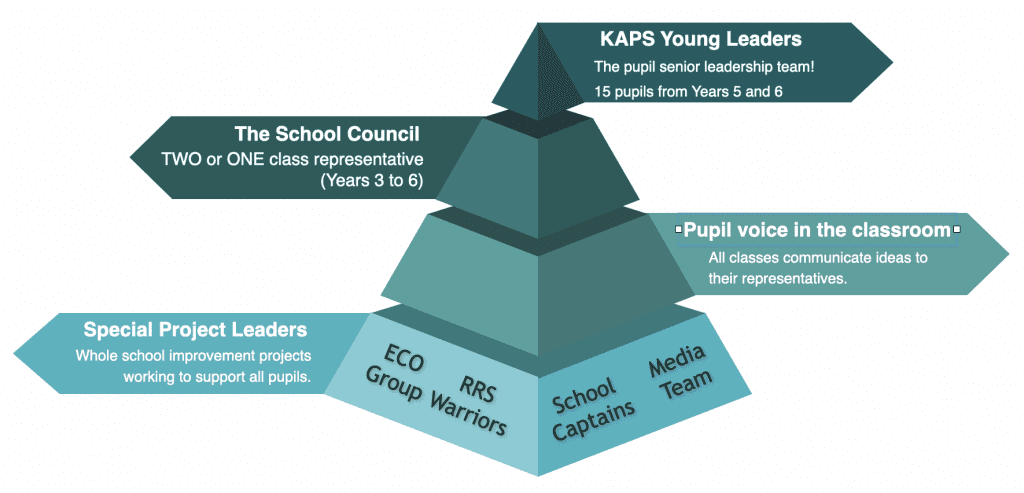 At Krishna Avanti Primary School our children are an important part of school development. Children  are given the opportunity to lead across five different areas to help develop the school, with their voice being heard and opinions and ideas forming the next steps.  Each of the five groups have three representatives that form the Young Leaders, enabling simple communication and collaboration across all pupil leadership groups.
The five groups are:
School Council
Eco-Group
Media Team
Rights Respecting School Warriors
House Captains
I am pleased to be a Young Leader and member of the Media Team. I want to help make school great for everybody.
Our children are capable of more than many realise and should be allowed to shape the school; it is their school after all, not mine.
This school is amazing. I love it – mainly the maths and PE.
I have enjoyed being in this school. It's my seventh year here – my last year. I would love it if a few people, even me sometimes could behave more often.
I would just like to say that I REALLY like the lunch and that's all.