Welcome our first edition of Love to Teach, the new digital learning and teaching newsletter for staff working in Avanti schools.
In our first edition we showcase some of the excellent practice in our own Avanti schools, tell you about the experience of being part of the Chartered Teacher programme, profile two of our current principals and invite you to take part in a debate about whether intelligence is a malleable or a fixed entity, do you think being smart is not something that you just are, or is smart something that you can get?
We also provide some suggestions about websites for the busy teacher and some books that you might find helpful and thought provoking.
Are you on Twitter? If so, please think about Tweeting some of the items in this edition and if you have not yet done so make sure you follow us @AvantiSchools
If you would like to contribute to the next edition email me your ideas at [email protected]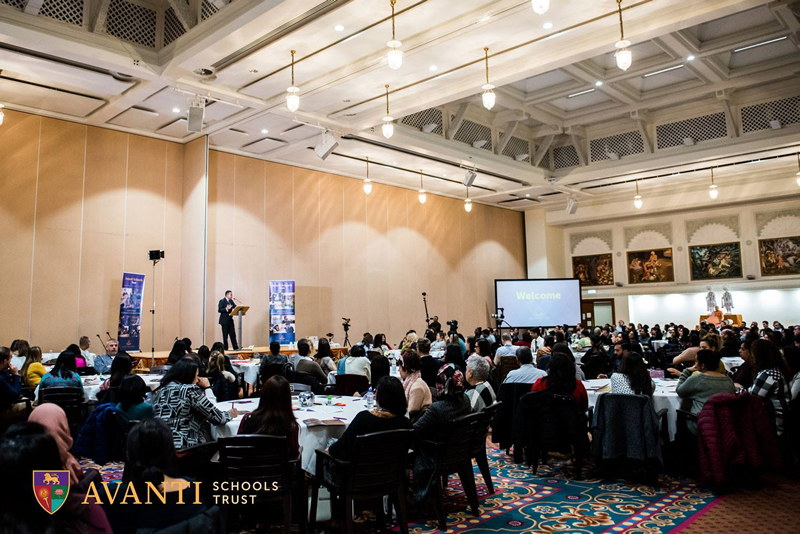 radhika
February 2021 Edition By Mike Ion AST Education Director Discussion: 'Smart is not something that you just are, smart is something that you can get' 'Smart is not [...]