Principal's Welcome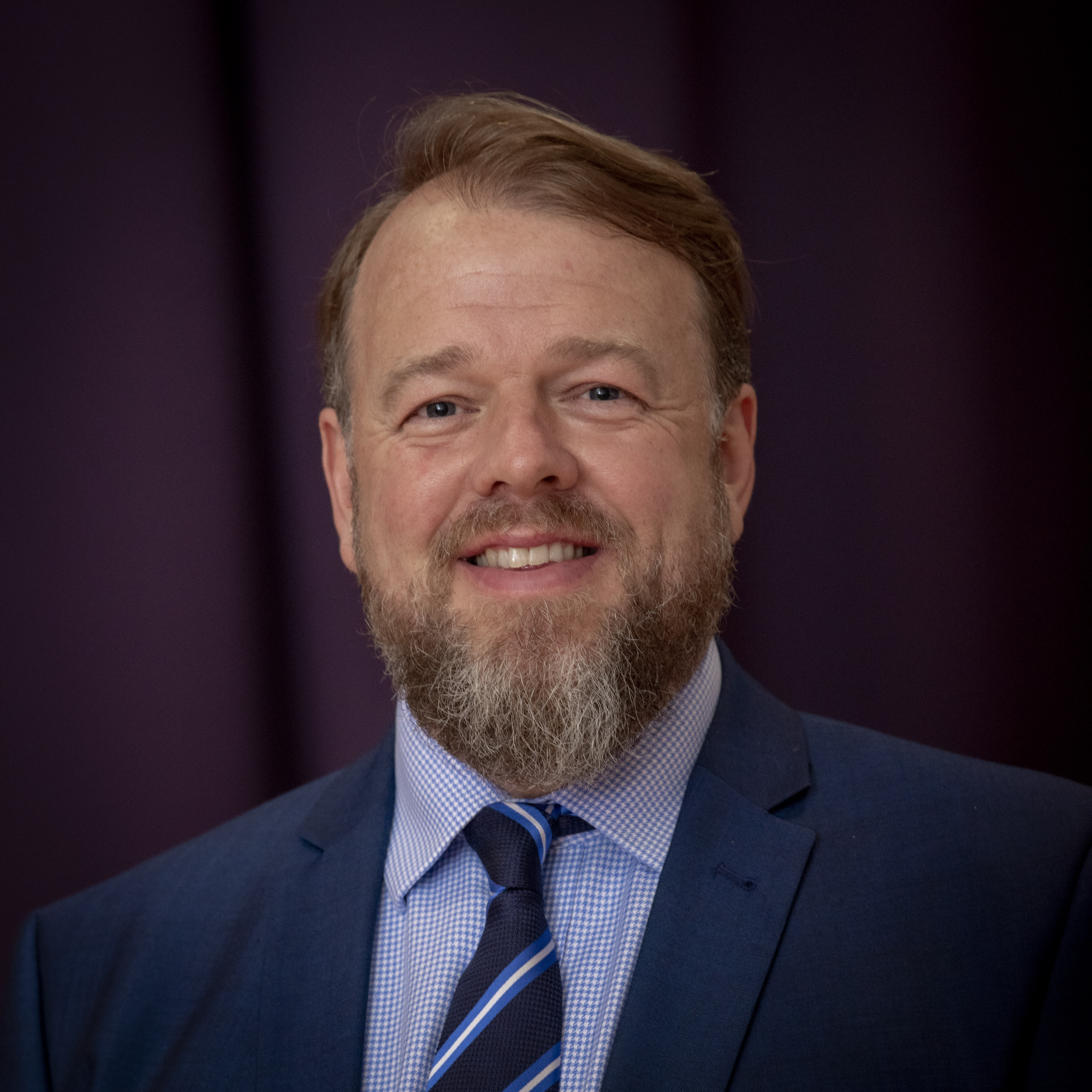 Welcome to Avanti House Secondary School
It is my pleasure on behalf of the Trust, staff and students to welcome you to our school.
Avanti House Secondary School is an inclusive Hindu faith school based in Harrow, open to students of all faiths. In 2017 the first cohort of year 11 students gained excellent examination results with 88% of students gaining their mathematics qualifications and 83% of students also gaining their English. Students gained excellent results in a wide range of subjects across the curriculum.
What makes Avanti Secondary School distinctive is its values based approach to education. This encourages students to value self, others and the environment and empowers them to be effective learners as well as good citizens. The school offers a traditional and extensive curriculum, but also offers a focused study of Ethics, Philosophy, Sanskrit, Meditation and Yoga. The recently opened 6th Form offers an excellent range of facilitating subjects that are sought by universities across the country.
A wide range of extra-curricular opportunities enable the students to develop their own characters and become outstanding citizens. Our most recent Ofsted highlights that the behavior and attitudes shown by pupils and adults are exemplary and the provision for pupils, spiritual, moral, social and cultural development is exceptional. Avanti House Secondary School is located in its brand new £20million build located in Wemborough Road, Stanmore. The multimillion pound complex boasts state of the art science labs, computing rooms, design and technology workshops and classrooms that will enable students to make outstanding progress through exceptional teaching and learning. The associated sports and arts facilities will also enable the student to excel and further develop extra-curricular activities.
Simon Arnell – Principal