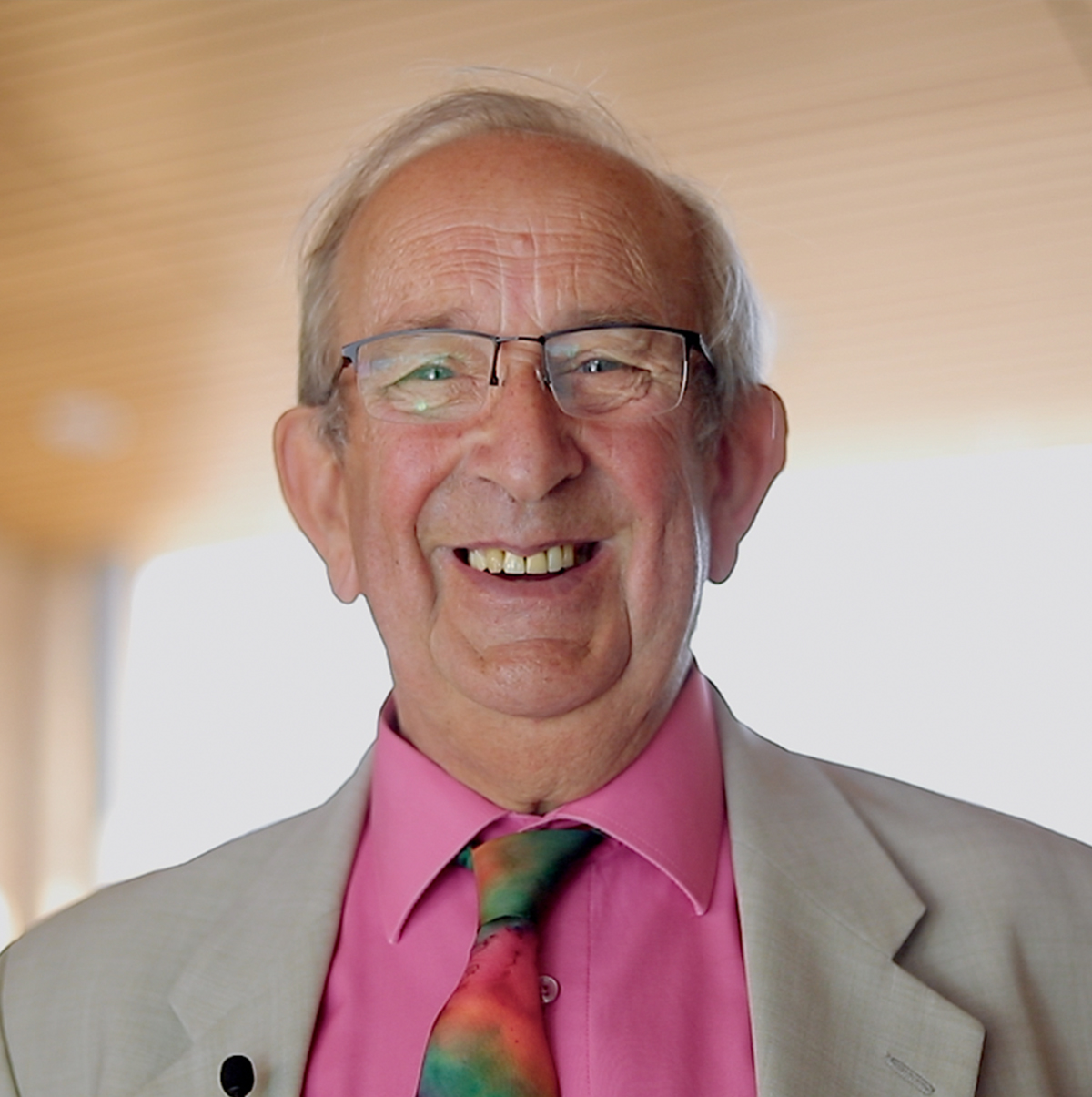 Mike Younger, Chair
Can you tell us a bit about your background and interests?
Graduating with a social science degree from Leicester University, I taught initially in a Cambridge grammar school (boys' only, I'm afraid!) which then became comprehensive, (yes, it was that long ago when comprehensive education was being first introduced) before being appointed as Lecturer in Geography at Homerton College, Cambridge. Later, I became Director of PGCE courses within the University's Faculty of Education, and ultimately Dean of Education and Head of Department.
I have long-standing interests in teacher education, development education and gender studies, and have led teacher development projects in different parts of the Commonwealth and in Kazakhstan, where I initiated the establishment of a new Graduate School of Education.
Outside of education, I am a long-standing (and long-suffering) supporter of Ipswich Town football club, experiencing the championship year (yes, they did win the old First Division in 1962 and I was there for most of t he matches), FA Cup Final victory in 1978 and UEFA Cup winners in 1981, and even now, loyally standing with them as they experience a sad decline. I enjoy ornithology, am an active Anglican churchgoer, and 'enjoy' (I think this is the word!) spending time (and money) with my seven grandchildren.
Why were you attracted to becoming a Trust Board member for Avanti Schools Trust?
Essentially, I ran out of reasons to say 'no' in the face of persistent 'invitations' from the CEO! More seriously, I was attracted by the commitment to inclusive comprehensive education which the Trust offers and by the holistic nature of the schools. In a period when education has become preoccupied with the core subjects and accountability measures, when teaching has been in danger of being deprofessionalised and obsessed only with what can be measured, it was refreshing to find a Trust which valued spirituality, creatively and character development, as well as educational excellence.
What do you enjoy most about being associated with Avanti?
There are several things to mention here … opportunities to visit schools which are vibrant and exciting places, and to talk with committed staff and genuinely lively and stimulating children; the transparent ethos and culture of the Trust, which embodies respect, openness and honesty, so that there is a sense that everyone is valued and allowed to grow; the commitment and enthusiasm of other Trustees which make Board and committee meetings some of the most enjoyable and rewarding that I have ever experienced; crucially, and most important, the commitment to children at all levels of the Trust.
How much of your time each week does being a member of the Trust Board take up? How would you explain the role to one of our students?
An interesting question this … as Chair, the commitment is quite challenging at times, often 10-12 hours each week during term time, but whatever the time required, it is worthwhile and not something which I begrudge.
What is our primary role as a Trust Board? Difficult to give a short answer, but perhaps our main role is to make certain the ship keeps sailing in the right direction, that schools have the resources (money and people) to ensure that the potential of all children (and all staff) is met to the full, and that we ask difficult questions of Trust leaders and challenge their answers… perhaps to add, too, that we are critical friends to all.
Tell us about a book that you would recommend anyone working in a school should read
I am tempted to suggest that anyone working in a school should not read a book about education, but rather fall upon one of the magnificent novels of Maggie O'Farrell (have you read The Vanishing Act of Esme Lennox) or Graham Greene's The Power and the Glory or Shadows of War: British Women's Poetry of the Second World War (look at Ida Proctor's wonderful poem on Propaganda). But perhaps I am expected to recommend an education book, too, so how about David Perkins' 2003 volume King Arthur's Round Table, significantly subtitled 'How Collaborative Conversations Create Smart Organisations'.