Welcome to Learning Online – an area for parents/carers and community, created to support the needs of children and young people learning at home. This page is to gather your views and give you access to resources that can support you and your child.
This area/platform is new; we would like to develop it with you and ask you join us on the journey by letting us know what you and your child may need.
At the bottom of this page you will find a form where you can ask for any support that you may need with remote learning.
WIFI and Connectivity Survey
The Covid pandemic has presented many challenges and caused significant disruption to learning. Avanti School's Trust (AST) wishes to strengthen engagement between our schools and parents/carers in order to improve information and guidance on effective practices for supporting children's learning at home. To help us understand and further develop resources please complete the short survey below.
The survey will close in the evening of Saturday 23rd January.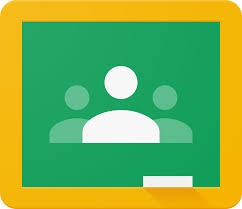 All schools in the Avanti Schools Trust use Google Classroom. Every child will be able to access learning opportunities set by the school, using a secure, easy to use platform.
The video above will take you through the first steps to signing in to Google Classroom. This includes the very first time you sign in and the need to create your own, secure password. The search/url would be http://www.classroom.google.com. Please ensure you set a strong password (8 characters with a capital and a number).
The video above will take you through the steps to open a piece of set work, completing it and handing it in. In following videos, we will cover different types of work and more about the various parts of Google Classroom.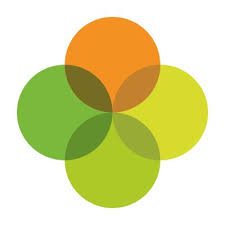 If you have any queries or questions about your child learning from home, or need help with any aspect of this, please complete the form to the right. We will respond as soon as possible.