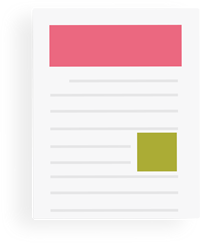 Trust Policies
These policies make up all of the Avanti Schools Trust's (non-HR) statutory policies and other key Trust-wide policies.
The policies below apply to all schools that are part of the Avanti Schools Trust family.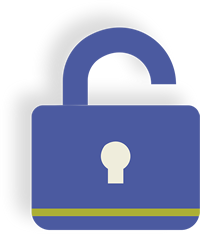 Data Protection
Avanti Schools Trust understands their commitment under the new General Data Protection Regulations. In light of this, we want to let you know about our updated Privacy Notices and Data Protection Policy as well as our continued commitment to maintaining the privacy of the members of the school community that we hold. Please read through our Privacy Notice and Data Protection Policy for more information, these explain how data is collected, used and managed as well as letting you know how you edit or amend your details.
Company Information
Please see below for the Avanti Schools Trust Annual Report:
Please see below for incorporation documents and Master Funding Agreement:
Please see below for the Avanti Schools Trust Scheme of Delegation:
Please see below for the Avanti Schools Trust Governance Register and Information (last updated Jan 2022):