I would like to invite you to join us for a tour of Krishna Avanti Primary School and Avanti Fields School, enabling you to see the Avanti offer for Leicester. Whilst we have already held two in person Open Days,   we warmly invite you to come and see what we offer and get the answers to any questions you may have. Just come along (no booking necessary). If you would prefer, contact the office to make an appointment.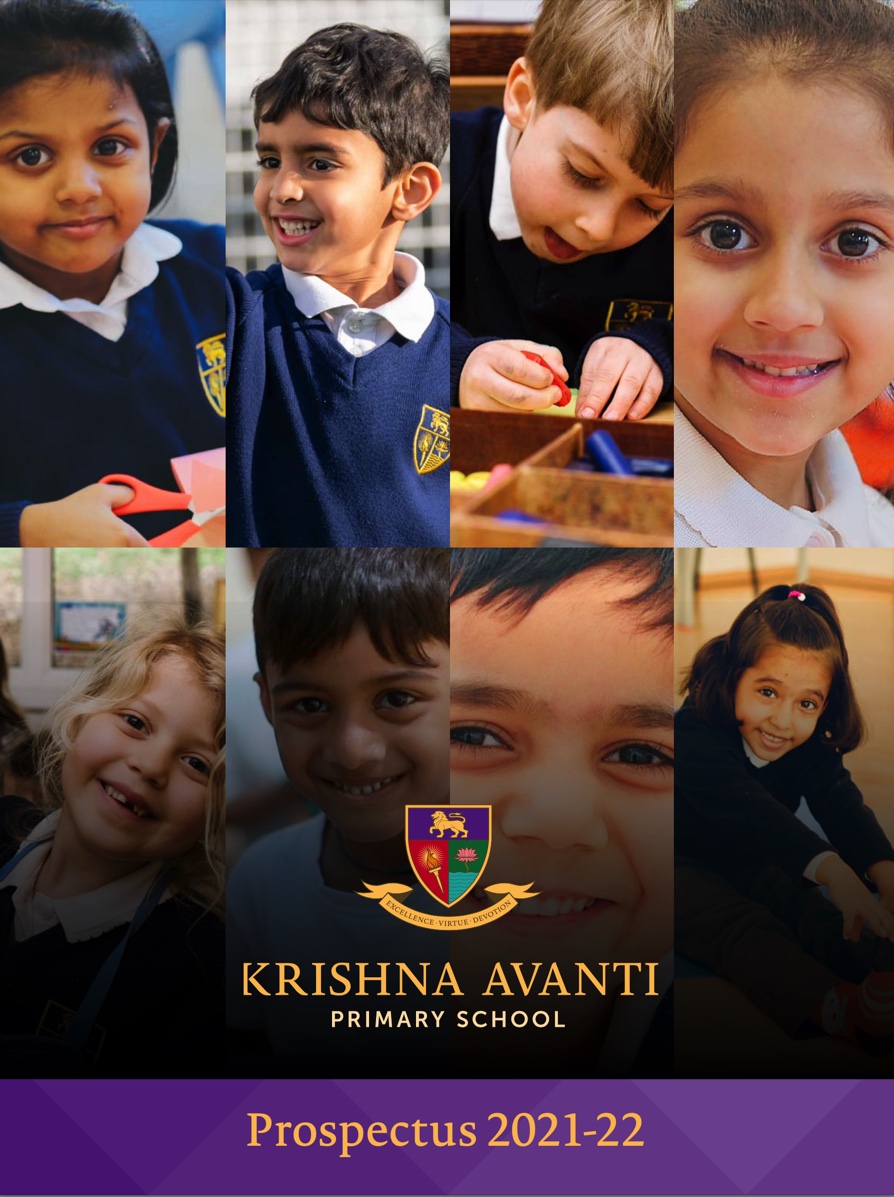 To give you an insight into Krishna Avanti Primary School,  a short video and presentation can be seen below. To access the video and presentation, use the links (also below).
We hope that this page gives you all of the information about the admissions process and how you apply to join Krishna Avanti Primary School, part of the Avanti Schools Trust, working closely with Avanti Fields School.
Please feel free to share this information with any of your friends or family who may also be considering their primary school options for next year or the years ahead.
Click the image to the left to see our digital Prospectus.
Yours sincerely

Mr Kite
Principal