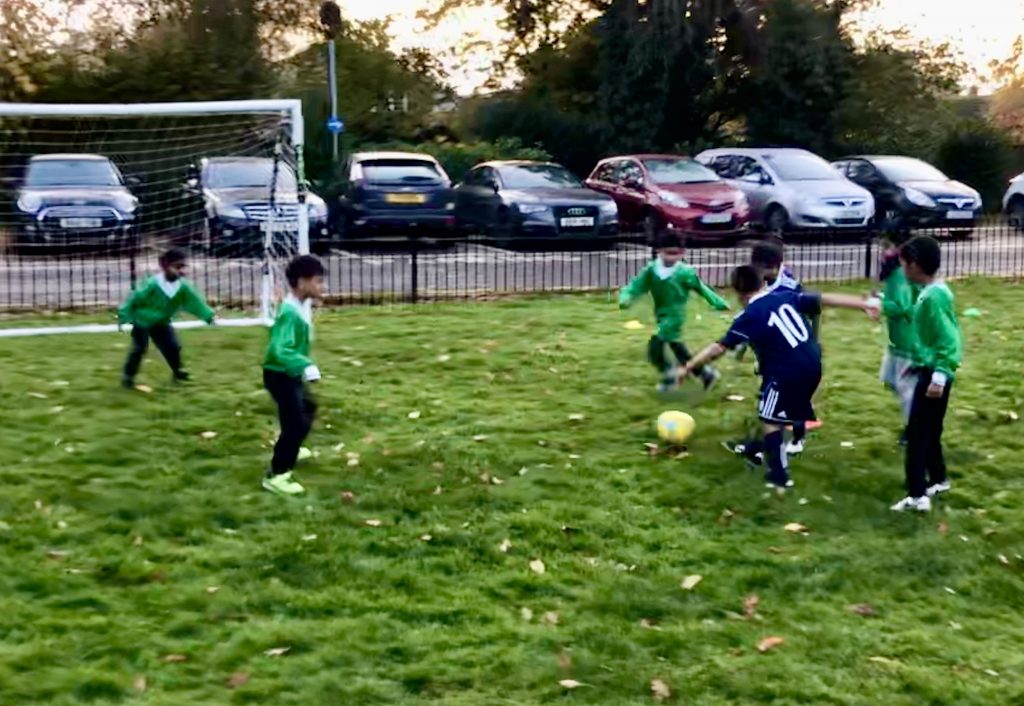 The House Captains represent and lead their school houses in sporting activities and support activities during the break times. There is a male and female House Captain for each of the four school houses:
Earth (green)
Air (yellow)
Fire (red)
Water (blue)
Cricket is my favourite sport and I want to help others enjoy their sport too.
Sport at school is great. We get to play lots; there are so many clubs and chances to play other schools.