Why We're Here
Avanti exists to help each person become a well-rounded human being through intellectual, personal and spiritual growth, and so make the world a better place.
Welcome from Nitesh Gor, CEO
The purpose of Avanti is to contribute to society through the systematic pursuit of human values and spiritual development.
The idea for Avanti began in 2003 and our first school was opened in 2008. Our vision was for a family of schools based upon our core principles of educational excellence, character formation and spiritual insight. We now have close to 2,700 students and 250 members of staff across our family of 6 schools (5 primary and one secondary) with two more schools in pre-opening (both all-through schools).
Avanti now has a proven approach to school development and improvement, with excellent pupil outcomes across our schools and capacity to support more schools. We have built first-rate centralised functions for finance, HR, project management, marketing and premises. Our wholly-owned trading subsidiary provides catering for our schools and to others.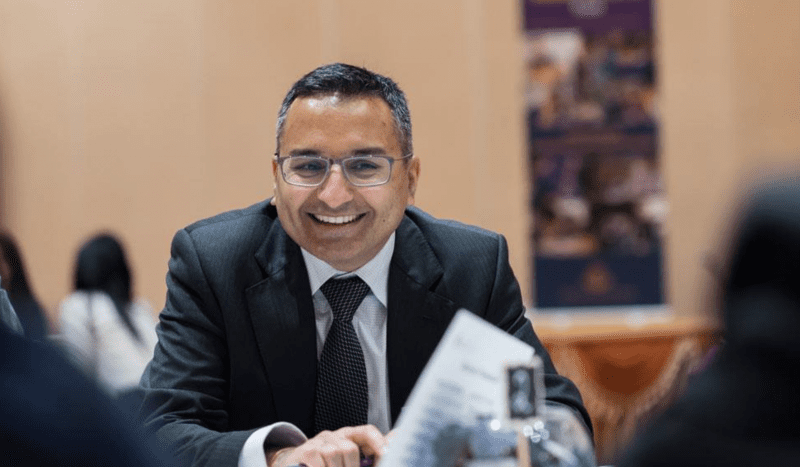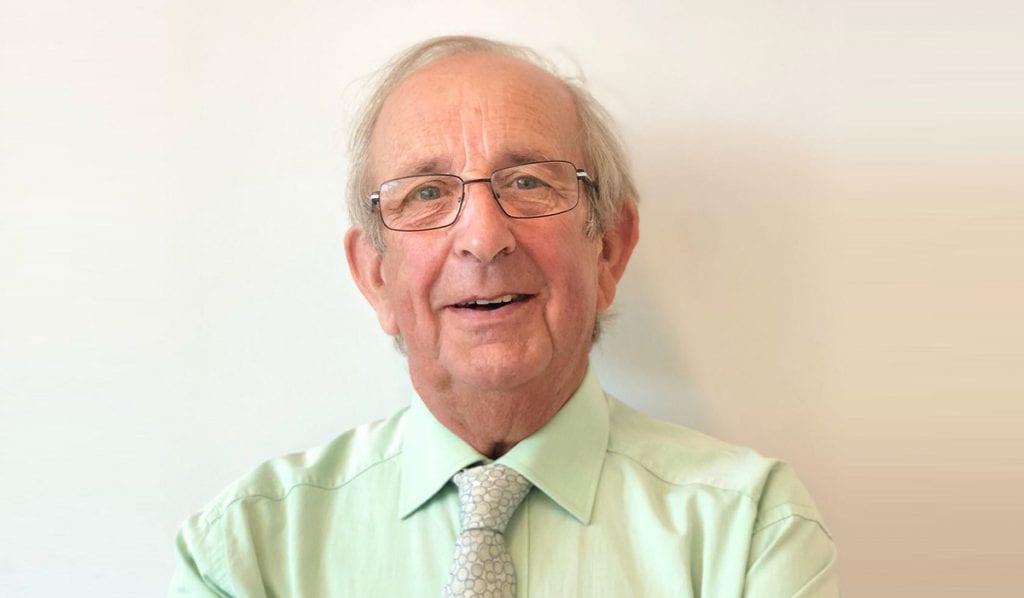 Welcome from Mike Younger, Chair of Trustees
We have all been pupils, at one stage or another, and lifelong learning is inbuilt into our culture and our expectations. But the quality of this education can vary enormously, and children get only one opportunity to have an enriching and inspiring education. Avanti is committed to providing an education which opens doors and lets the future in, which establishes the foundations for future achievements and opportunities in our multicultural society for all children.
Avanti Life
Latest News & Updates from across the Trust
Dear pupils, parents/carers and staff, The Trustees and Senior Leadership [...]
As we get closer to the date of transfer we [...]
The AST Board of Trustees, subject to formal agreement with [...]
Dear pupils, parents/carers and staff, The Trustees and Senior Leadership team of the Avanti Schools Trust are delighted to welcome [...]
As we get closer to the date of transfer we feel it would be helpful to set clarify how we [...]
#AvantiStories
Over the past 10 years staff, students and parents have had many wonderful experiences. Avanti Stories is a series of short videos where staff recount their favourite moment with Avanti.
Special Guests
Avanti schools have hosted Her Majesty The Queen, Michael Gove (Secretary of State), Nick Gibb (Minister of State at the Department for Education), Damian Hinds (Education Secretary) and even Swami Ramadeva who came to teach the students yoga! Students from Avanti have performed at venues as diverse as 10 Downing Street to the Royal Festival Hall to Wembley Stadium for PM Narendra Modi and PM David Cameron.