Avanti Life
Latest News & Updates from Avanti Fields School
sahil
Statement from Avanti Schools Trust in relation to the planning application for Avanti Fields (permanent site) The planning application for [...]
radhika
https://issuu.com/avantitrust/docs/afs_newsletter__online_
radhika
Mayor of Leicester City visits Avanti Fields School The Leicester City Mayor, Sir Peter Soulsby, visited Avanti Fields School on [...]
Principal's Welcome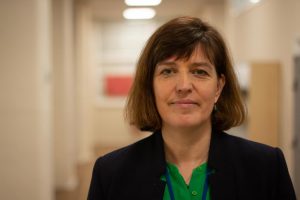 On behalf of the staff, students and the trust I would like to welcome you to Avanti Fields School. We are an inclusive Hindu faith school based in Leicester, open to students of all faiths and none. In September 2018 we welcomed our first cohort of Year 7 students.
At Avanti Fields our aim is to enable all students to succeed, flourish and maximise their potential . We have the highest expectations for our students in both their academic progress and their personal development and strive to support our young people to become the very best version of themselves.
We are passionate about learning and use opportunities both inside and outside the classroom  to foster curiosity , promote independent thought and inspire students to think creatively. Our innovative curriculum allows students to follow traditional academic studies, complemented by the study of philosophy, mindfulness, meditation and yoga.