Welcome to Krishna Avanti
Krishna Avanti Primary School is a Hindu-faith Free School for boys and girls that opened in September 2011. We are at full capacity with 420 pupils.
We belong to a family of schools under the umbrella of the Avanti Schools Trust, an organisation which strives for educational excellence, character development and a growing spiritual awareness for all their young people, and the designated religious authority is the iFoundation.
Both the Trust and the religious authority are inspired by and draw upon the teachings of Krishna Chaitanya, part of the same religious tradition as ISKCON, the International Society for Krishna Consciousness. This means that the nature of Collective Worship and Religious Studies will be broadly reflective of the practices and teachings of ISKCON. The Trust and religious authority are independent legal entities and they may choose to collaborate with ISKCON in instances which will benefit the Avanti schools
The school is set in 5 acres of land, on Spencefield Lane in Leicester, in Evington Hall. The Grade 2 listed building was built for the High Sheriff of Leicester and was also once a Catholic Convent. The main house has great character with beautiful features including an extraordinary library area. It is set in tranquil grounds making this a wonderful site for an excellent learning environment for all children of any faith and background and providing a spacious learning environment both indoors and outdoors.
The school offers a values based, broad and stimulating curriculum, with the addition of yoga, meditation, Spanish and Sanskrit (the root of most eastern and western languages).
The School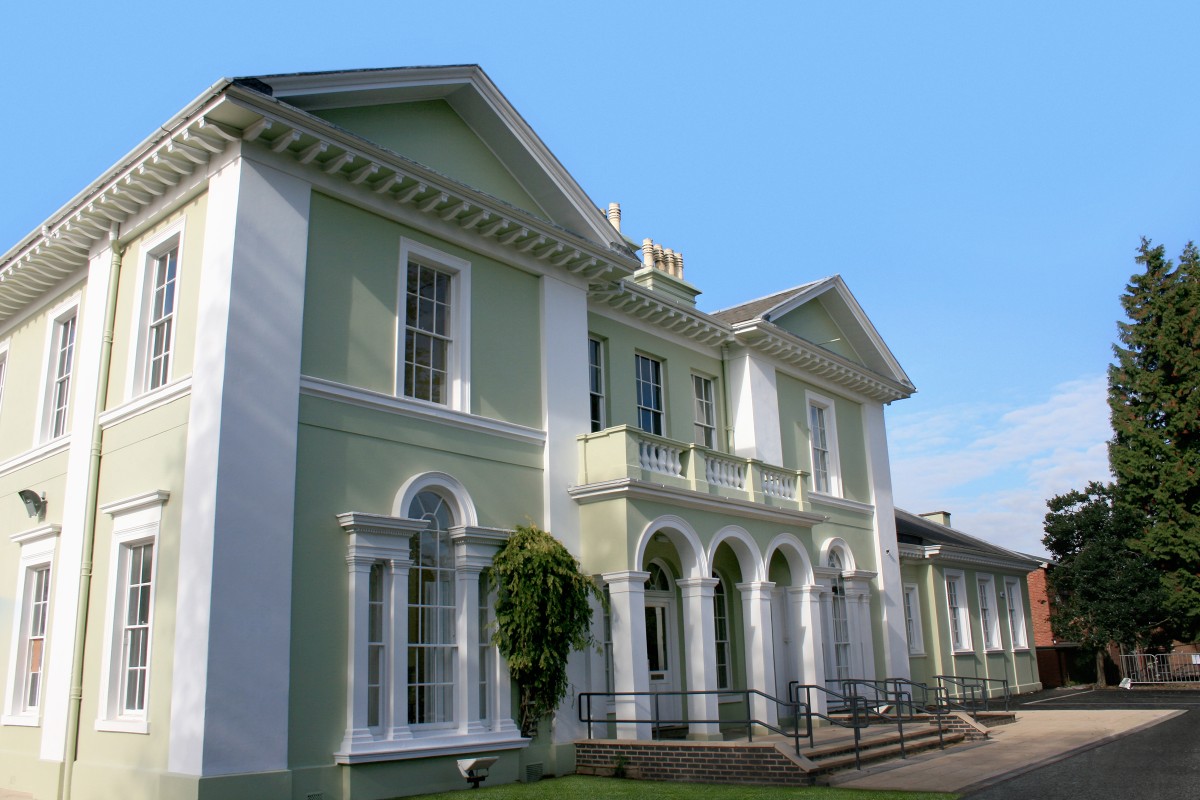 Evington Hall was built in 1800's as the home of the Sheriff of Leicester. Set in 5 acres of lush grounds, the site provides an ideal environment for learning. There has been a major refurbishment and new build programme which now provides:
Shrine
Function and Dining Hall
A spacious central courtyard
Foundation 2, Year 1, Year 2 and Year 3 classroom adjecent to courtyard
Years 4, 5, and 6 classroom and practical room for science, art, design and computing within Evington Hall
Large PE hall
Landscaped gardens and play areas
Vegetable gardens for each class