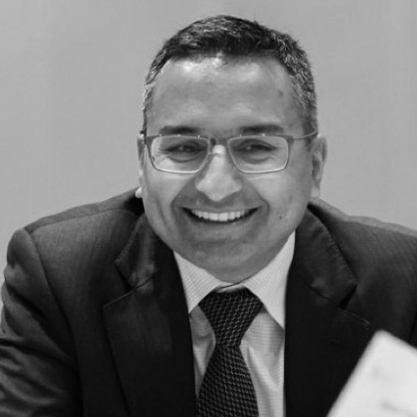 Nitesh Gor OBE
Chief Executive Officer
Nitesh Gor is Chief Executive of Avanti Schools Trust. His previous experience encompasses CEO and director roles across the exploration and investment banking industries and a broad business strategy background gained as a result of working for two leading management consultancies. He is a published author. Nitesh has an MBA from London Business School and an undergraduate degree from the University of London. He is a Deputy Lieutenant with the Greater London Lieutenancy and was awarded an OBE in the Queen's Birthday Honours List of 2018 for Services to Education.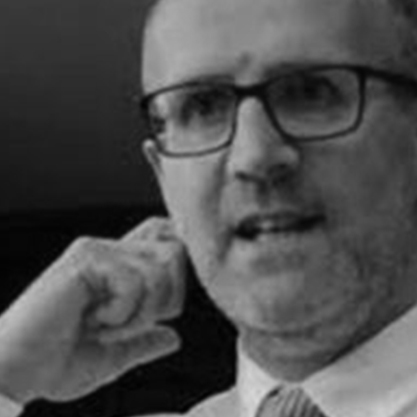 Mike Ion
Education Director
Mike Ion is a former secondary headteacher and was Deputy National Director for School Improvement with the Department for Education/National Strategies between 2008 and 2011 when he had responsibility for the National Challenge programme. In April 2011, Mike went to work full time for the Tony Blair Faith Foundation where he helped to establish the Face to Faith schools programme for 12-17-year-olds, which is now active in 19 countries and growing. In May 2014 Mike returned to work for the Department for Education as an Education Adviser where he supported the formation of new academy trusts, assessed free school applications and visited open academies that were underperforming.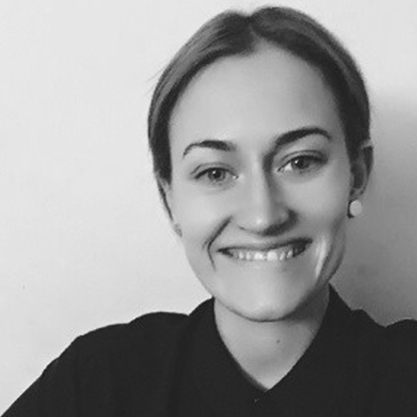 Amie Jenkins
Head of HR
Amie studied Early Childhood Studies at Birmingham University and is a qualified Early Years practitioner with First-class honours. Amie has 10 years of combined event and HR experience supporting large, diverse workforces in multiple locations. In the last few years, Amie has returned to working with early years settings and schools combining her love of HR, People and Education. Amie is passionate about creating empowering, productive and exciting environments for all children and staff.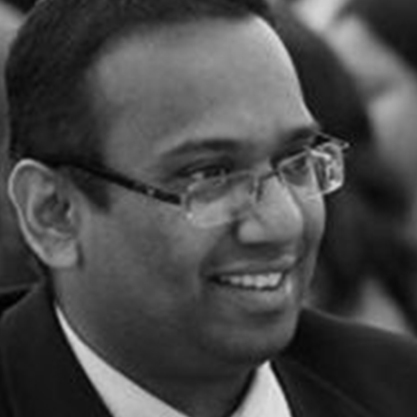 Kirit Patel
Finance Director
Kirit Patel is the Finance Director of the Trust. Kirit is a chartered accountant and also a qualified teacher. He started his teaching career at Waltham Forest College where he spent four years teaching IT and Law. Thereafter, a career move took him into accounting and finance. He joined PwC where he gained extensive financial consulting and audit experience across various sectors and industries. His experience includes establishing corporate finance functions and serving as Head of Finance.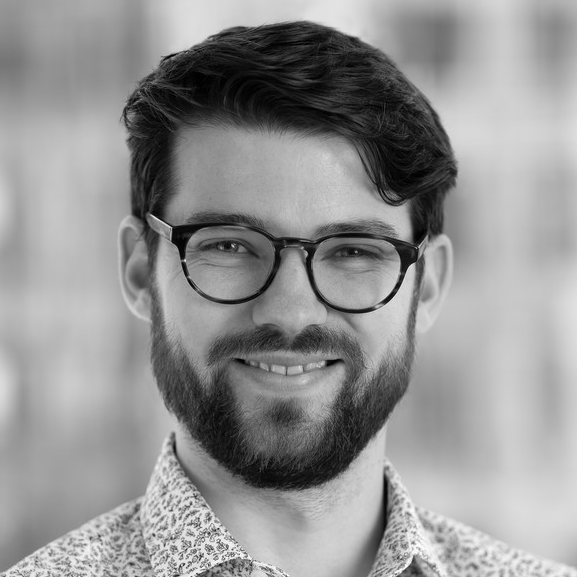 Gopinath Bloch
Organisational Culture Lead
Gopinath has a Master's Degree in Organisation Development from American University and a degree in Corporate Communication. In the past 10 years, Gopinath has been involved with a range of projects, initiatives, and organisations – from consulting to community and education organisations to working for the United States Department of Justice in Washington, DC. Gopinath is passionate about supporting people through creating engaging spaces for meaningful dialogue. Gopinath's role will be focussed on helping us all reflect, explore, and grow our personal engagement and collective culture with the Avanti Way.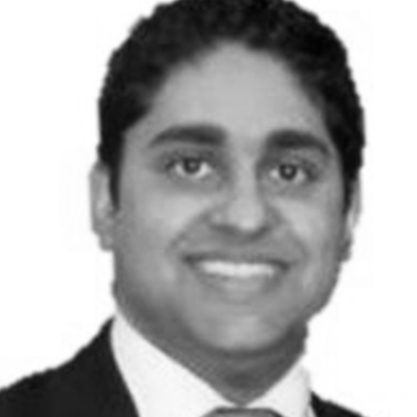 Ashutosh Bhardwaj
Operations Director
Ashutosh Bhardwaj is the Operations Director for the Trust. He has experience in Schools, Hospitality and Warehouse Management. He also worked in Pricing and Revenue Management and studied Strategic Hospitality Management from Cornell Johnson Graduate School of Management, New York. He ensures that all children have a safe environment to experience high-quality education and development. He is also passionate about market analytics, dynamics and leadership development.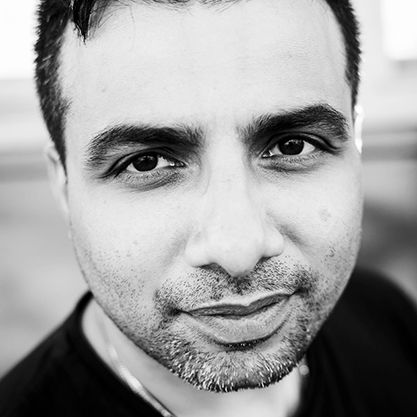 Andy Rana
Head of IT
Andy has joined Avanti bringing with him a varied IT background, bringing experience from large tech companies and government agencies. Having worked on million-pound projects to help bring companies forward to meet the needs of the digital age. Andy has a passion for technology and business change, under today's climate Andy wants to see education flourish with the aid of traditional and digital worlds working together to simplify and improve the learner's experience.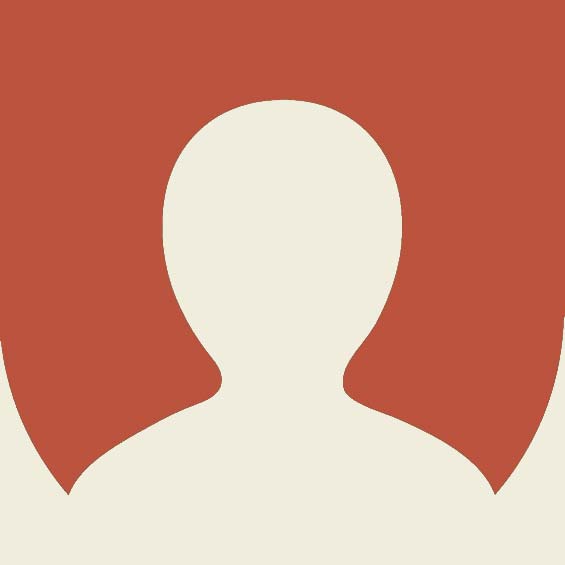 Kekshan Salaria
Director of Primary School Improvement
Kekshan Salaria has been a headteacher in the London Boroughs of Brent and Islington. She joined Ofsted in 2004 as one of Her Majesty's Inspectors (HMI) focussing in particular on school improvement and quality assurance. After 10 years as HMI she joined The Knowledge and Human Development Authority (KHDA) in Dubai, as Principal Inspector. Most recently she was the Director of Schools with Athena Education.