Wellbeing
Avanti's unique ethos places a key emphasis on each individual's wellbeing. We've created this page on our website for staff, parents and students at Avanti and beyond to access some helpful tips and resources on improving and maintaining one's wellbeing, especially during these uncertain times. We are always looking for ways to support our community's wellbeing, both during the lockdown and beyond.
The resources we are sharing and the events we are hosting are meant to support your family wellbeing, they are an opportunity for the whole family to take part in wellbeing activities from the comfort of your homes. A chance to spend some quality time together. There is no subscription and no minimum requirements, you can even just join for 10 minutes a day. Why not start today?
Special Event: Wellbeing Webinar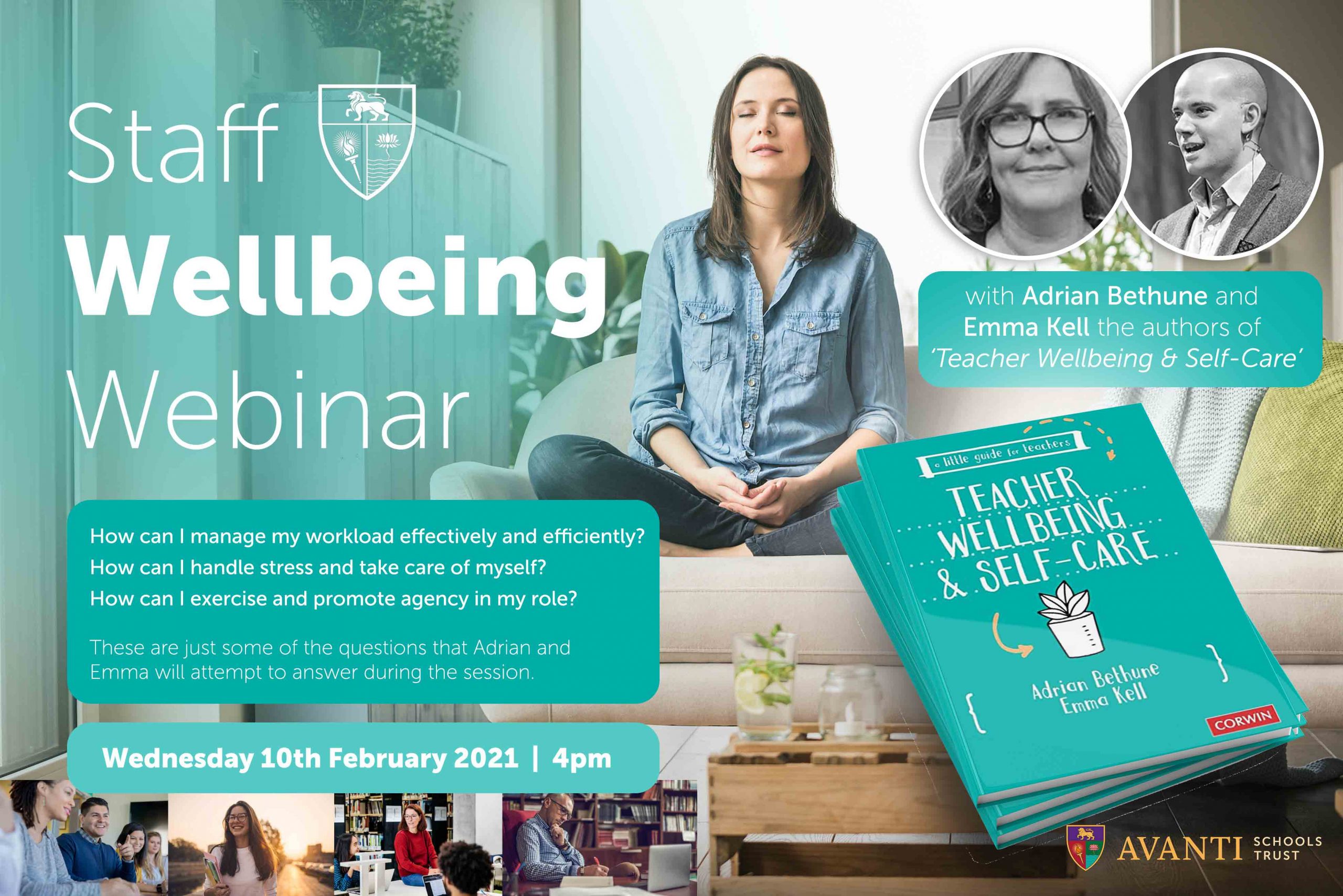 Staff wellbeing webinar with Adrian Bethune and Emma Kell the authors of 'Teacher Wellbeing & Self-Care'
How can I manage my workload effectively and efficiently?
How can I handle stress and take care of myself?
How can I exercise and promote agency in my role?
These are just some of the questions that Adrian and Emma will attempt to answer during the session.
Avanti Schools Trust is pleased to extend an invitation to staff from other schools to join a 'Wellbeing Webinar' that will be facilitated by Emma Kell and Adrian Bethune the authors of a recently published guide book for staff working in school 'Teacher Wellbeing & Self-Care.' The webinar will focus on some tips and ideas that school staff might adapt in their daily lives to help promote their own wellbeing and explains how and why wellbeing is essential to effective teaching. Emma and Adrian will explain the thinking that underpins the guide book and take questions on all aspects of how best to ensure wellbeing and self-care.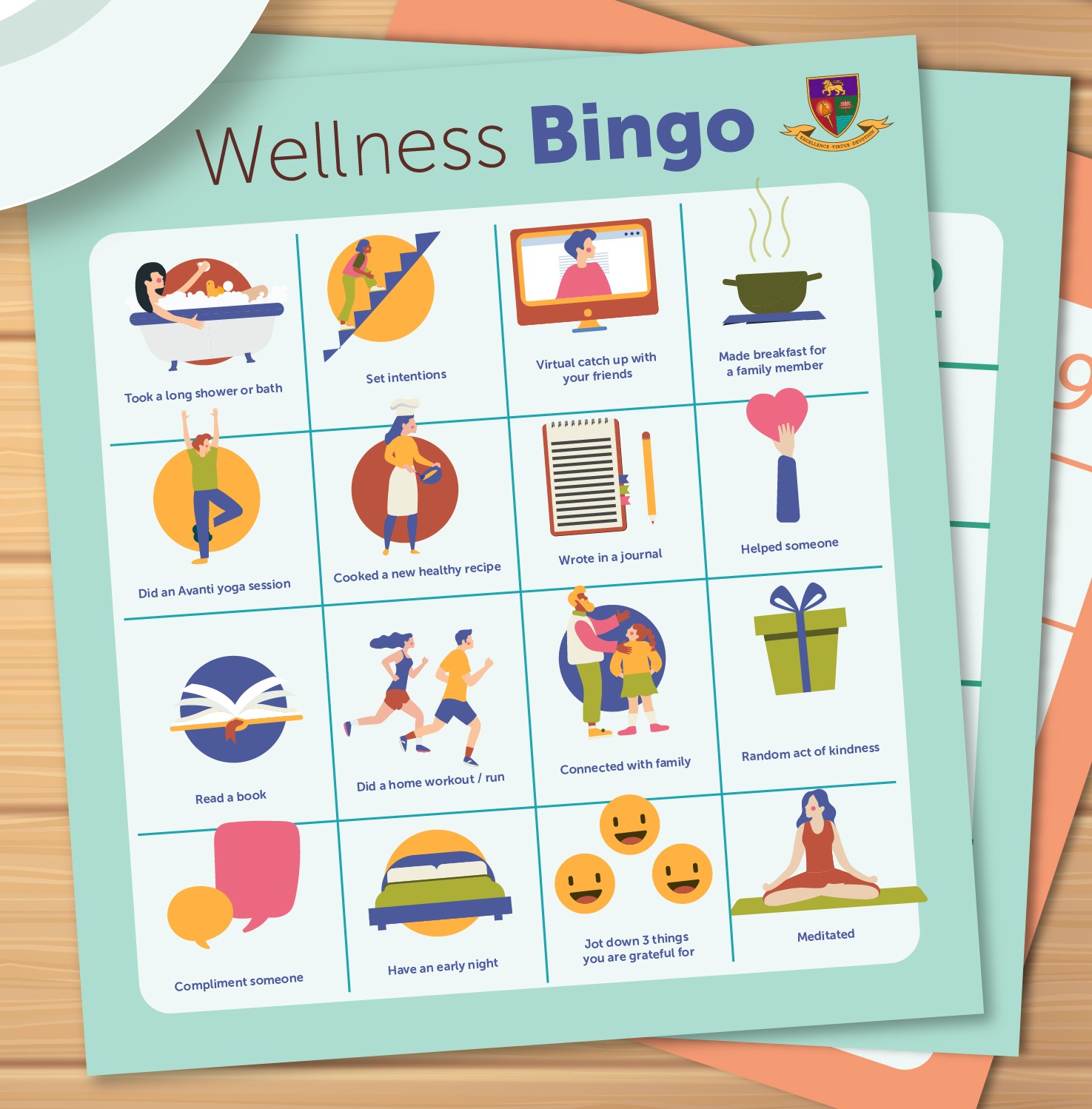 Have a go! To get a printable version click here.
Yoga
Yoga is beneficial for the body and mind. It can help with balance, mental health, immunity, sleep, focus, memory and even our mood! There are lots of places you can learn yoga online and follow video tutorials.
LIVE YOGA FOR ALL | Every Monday |  Live Streamed on YouTube
Currently, we're arranging weekly live Yoga sessions for anyone to access. These will be showing on the Avanti Schools Trust YouTube page, they'll be every Monday morning. Each of the sessions will be recorded so you can watch it back at any time you would like, even if you can't make it live!
To watch live yoga sessions or the recording throughout the week please visit: here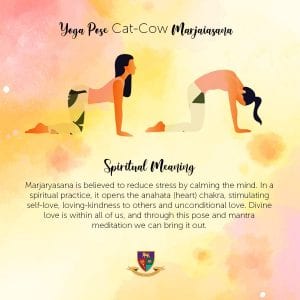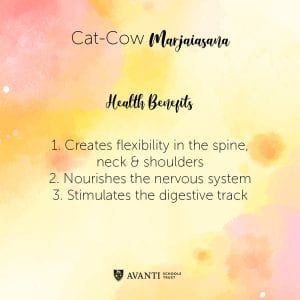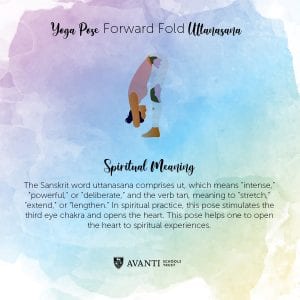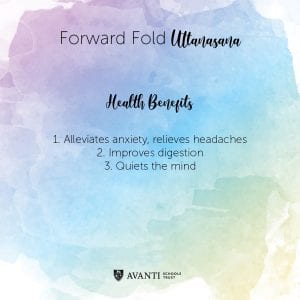 Share the love! Share this link with all family and friends, anyone can access our daily Yoga lessons and this webpage.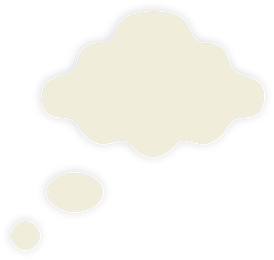 Think Out Loud – Wisdom
Spiritual wisdom workshops and sessions are a way to refuel our mind, broaden our horizons and empower us with a perspective that can be a much-needed anchor during uncertain times. At Avanti, we are organising weekly wisdom sessions open to all staff. These sessions will be based around various themes aimed to help you along your journey of life. These will be one-hour sessions facilitated by Avanti staff or supporters of Avanti. They will be a forum to ask questions and a chance to hear uplifting wisdom.
We'll post the notes and recordings to each session below.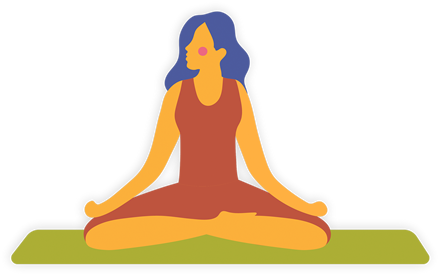 Meditation and Mindfulness
In previous Avanti conferences and retreats, we've held some well-received mindfulness and meditation sessions. Meditation and mindfulness help calm the mind, align our thoughts and reduce anxiety. One popular form of meditation is called mantra meditation. Mantra is a Sanskrit word that means to "free the mind". Many experience mantra meditation as a way to retreat from the regular overburdened and distracted mind, to deepen spiritual strength and develop inner happiness.
Daily Meditation with Jay Shetty
Last year, Avanti House Secondary school had a special guest speaker, Jay Shetty a former monk, now a global speaker and wellbeing coach. He is leading 20 days of live meditation on Instagram and YouTube. You can watch previous sessions here and view it live each day on his YouTube page.
Mindful Music with Kal Key
Sanjay Bhandari, a previous chair of the SSC for one of the Avanti Schools is also a record-selling mindful music artist. He is doing live Mindful Music every Tuesday and Thursday, please visit his Instagram page here.
Daily Mantra Meditation with Jahnavi Harrison
Jahnavi Harrison, who has taught workshops and led meditations at many of our previous Avanti Schools Trust conferences, is leading a live mantra meditation session every evening at 8pm GMT for all to take part and benefit from. You can view her live streams and all the past sessions on her YouTube page.
Useful Wellbeing Tips
Find things that bring you joy! Advice on how to manage stress while maintaining social distance during the coronavirus outbreak.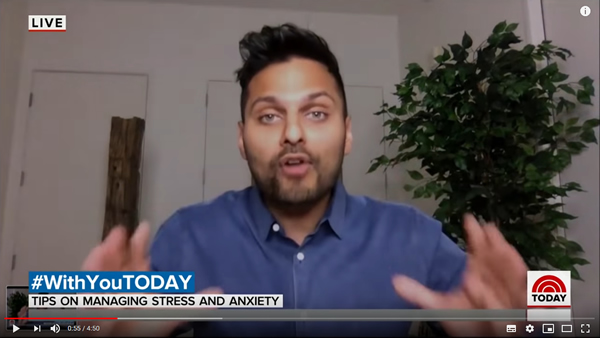 Keep a routine
It helps to manage anxiety and will help you to adapt more quickly to this current reality. Create clear distinctions between work and non-work time, ideally in both your physical workspace and your headspace.
Work up a sweat
We all know that exercise is good for us, yet it rarely sounds like a good idea. With the early mornings, late evenings and sacred weekends of teaching it can be especially hard to find the time and the energy to get physical. You could do yoga in the garden, follow an exercise class on YouTube, or go for a run – again, though, ensure you keep away from others you see out by at least two metres.
Practice social media hygiene
This is a difficult one to follow. All around us, there is a media furore that verges on hysteria, reporting on the daily implications of the Covid-19 pandemic. Add to that the WhatsApp and Twitter rumours of travel restrictions, mandatory health checks, flight cancellations, government deliberations – it quickly becomes impossible to keep a clear head. As such, trying to limit social media at this time is vital and often people suggest to just watch the news once a day!
Stay in contact with colleagues
If you are finding all of this difficult, then you can be sure that someone you work with is in the same boat. Your frustrations and the pressures that cause them are universal for your colleagues, so don't go it alone.
Check-in with your work friends, is there someone who has fallen off the radar over the past couple of days? Reach out, have a phone chat, a video call – Avanti has its own Zoom account and your principal can help you set up a virtual meeting.
It's easy to feel like you're alone when teaching remotely, but the truth is we are all in this together, so keep in touch whenever possible.
"No matter how brilliant your mind or strategy, if you're playing a solo game, you'll always lose out to a team." Reid Hoffman