Avanti Meadows, Bishop's Stortford's newest primary school and nursery opening September 2021
Due to COVID-19, in consultation with Hertfordshire County Council, we would like to inform you that the opening of Avanti Meadows is now September 2021.
We will be holding a series of information sessions for parents who are interested in sending their children to Avanti Meadows. To stay up to date about information regarding the school, email [email protected] to stay up-to-date.
Welcome from Deborah Walters, Principal
Welcome to Avanti Meadows Primary School. This school will be the latest in the development of the Avanti Schools Trust who already have several highly successful schools in operation and I am very proud and honoured to have been appointed as the Executive Principal Designate for this new member to our family of schools.
Avanti Meadows Primary School will provide parents and pupils with the highest standards of education and pastoral care. We want our children to take pride in the new school and for every member of the school community to work hard to provide high quality education, care and support for every child and every family. We will set the highest expectations from the outset to ensure that we provide creative learning experiences which inspire and challenge our pupils to achieve the very best in all aspects of their learning.
Our curriculum will be based upon the National Curriculum and we will adopt a personalised approach in order to provide tailor- made learning paths for all pupils.
The site for Avanti Meadows will be a brand new building and the facilities will be bespoke, contemporary and first-class, which will make for a unique learning experience. We are working in partnership with Hertfordshire County Council to ensure that careful planning and preparation is in place to make Avanti Meadows a first-choice school for the children of  Bishop's Stortford North. This is a very exciting time for all of us as we see the new school develop towards the opening date of September 2021 and I know that the demand for places will be high.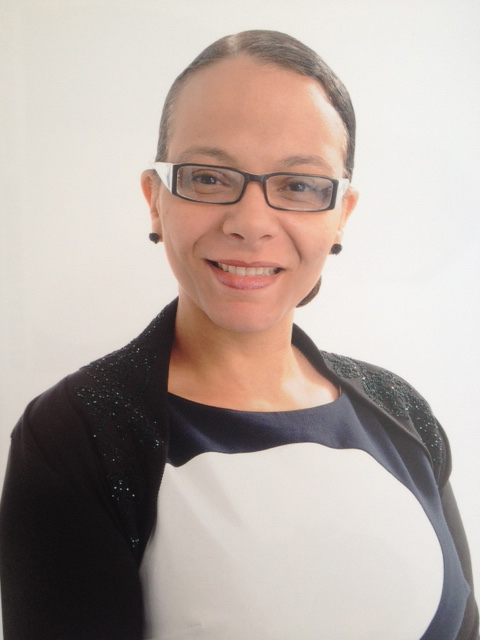 Applying for a place at Avanti Meadows Primary School
Avanti Meadows Primary School will operate admissions in collaboration with Hertfordshire County Council.
Please click here to view admissions arrangements 
All children that will be starting Reception year in 2021 should apply via Hertfordshire County Council from September 2020.
Applicants must complete the Council's online admissions form and submit/ return it to Hertfordshire County Council.
The deadline for submitting this form is 15th January 2021. The form can be viewed by clicking
Applications received after the closing date will be considered after those received on time.
Offers of Reception places will be sent to applicants via Hertfordshire County Council.
Unsuccessful applicants will be placed on a waiting list. If a place becomes available this will be allocated using the school's admissions policy and over subscriptions criteria.
Unsuccessful applicants have the right to appeal.
Avanti Stories
Over the past 10 years staff, students and parents have had many wonderful experiences. Avanti Stories is a series of short videos where staff recount their favourite moment with Avanti.
Avanti Life
Avanti Life brings parents and community what is happening within our family of schools – the events, the achievements, the vision – and the pupils, educators and friends behind it all.
Avanti Meadows Primary School – New Site Visuals