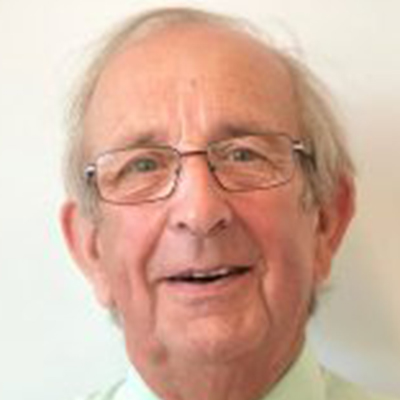 Mike Younger – Member
Mike Younger is a Trust Chair. He has extensive experience in teacher education and gender studies. He was Dean of Education and Head of the University of Cambridge Faculty of Education 2006-2011, having previously been Director of Teaching and Teacher Education. Whilst Director of the Teacher Education programme, 1992-2001, he led the Faculty through three very successful Ofsted inspections which resulted in the programmes being awarded 'outstanding' status. His main research and teaching interests are located in teacher education and teacher professional development, in gender studies and school leadership and curriculum development.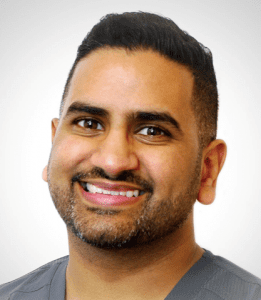 Kushal Mehta – Member
Dr Kushal Mehta is a board member. He has been a private dentist over the last decade practising all across London. He volunteers time for Avanti projects and his son attends the Krishna Avanti Primary School, Harrow. He shares the Avanti ethos and values. Outside of his professional career, he supports local communities and young people through organising events, supporting the development of pastoral and mentorship systems. He has a desire to support projects that help increase the life chances for young people. Furthermore, Kushal has offered his time to students at Avanti secondary school through career talks, CV workshops and giving them an insight into dentistry.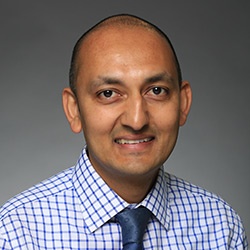 Neel Shah – Member
Since 2011, Neel Shah has been working in financial training and has taught a number of professional qualifications, including the CISI Capital Markets Programme, the Investment Operations Certificate, Investment Advice Diploma, Investment Management Certificate and Private Client Investment Advice and Management. He currently works for iBank Ltd and Neel's role at present is Head of Financial Training. As well as teaching various public courses, Neel has run a number of graduate programmes for some major investment banks and works to develop content which can be delivered in innovative ways to industry professionals.
Neel has a passion for teaching and thrives in making complex areas of finance more simpler for others to understand.
Prior to joining Fitch Learning, Neel started his career within HR and Recruitment and worked for five years within various financial organisations in the city. This provided him with a good overview of the industry and knowledge of some of the key functions within those organisations, which now aid in his teaching.
Neel also spends time in running various courses teaching adults in subjects of philosophy and theology.
As well as holding the CISI IOC, IAD, PCIAM qualifications, Neel graduated with BSc (Hons) degree in Maths and Computer Science.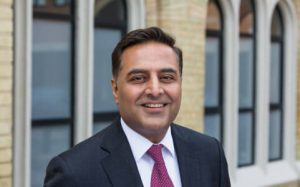 Vinnay Tanna – Member
Vinay Tanna is a Trust Director. He is a Solicitor and Notary Public and managing director of a law firm in London.  He sits on a number of Charity Boards. He is Deputy Lieutenant of Hertfordshire.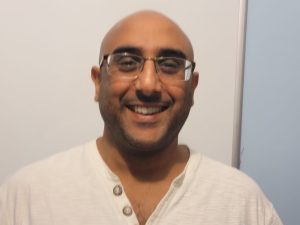 Dilraj Hothi – Member
Dilraj is a regulatory reporting manager with a background in project management and development within financial services. His broader goals to contribute to the betterment of the world in which we live have led him through various roles throughout his life from being a monk,  police officer,  soup run co-ordinator and director for a cruelty free farming project. His core belief that education is the panacea for the world's problems drives his commitment and dedication to realising the ethos of the trust.