PARTNERSHIPS
Avanti Schools are currently serving over 4,000 children and 500 staff across the country. Partnerships exist to enhance the life journeys of these children and staff.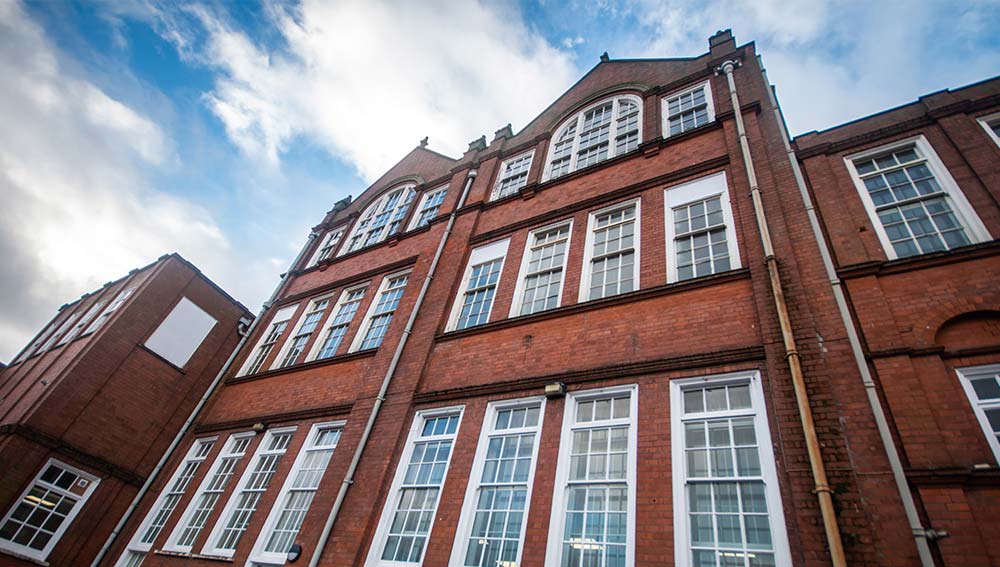 OUR SCHOOLS
As a member of Avanti Schools Trust, schools will receive excellent school improvement support and the provision of centralised and area-level support functions is designed to empower school leaders with more time to focus on the core responsibilities of teaching, learning and standards.
CAREERS
Teachers and staff at Avanti are given excellent support, training and wellbeing opportunities. From weekly CPD to engaging research and development to wellbeing retreats Avanti staff are equiped with the tools and support to be world-class. If you are interested in a career with Avanti click the button below.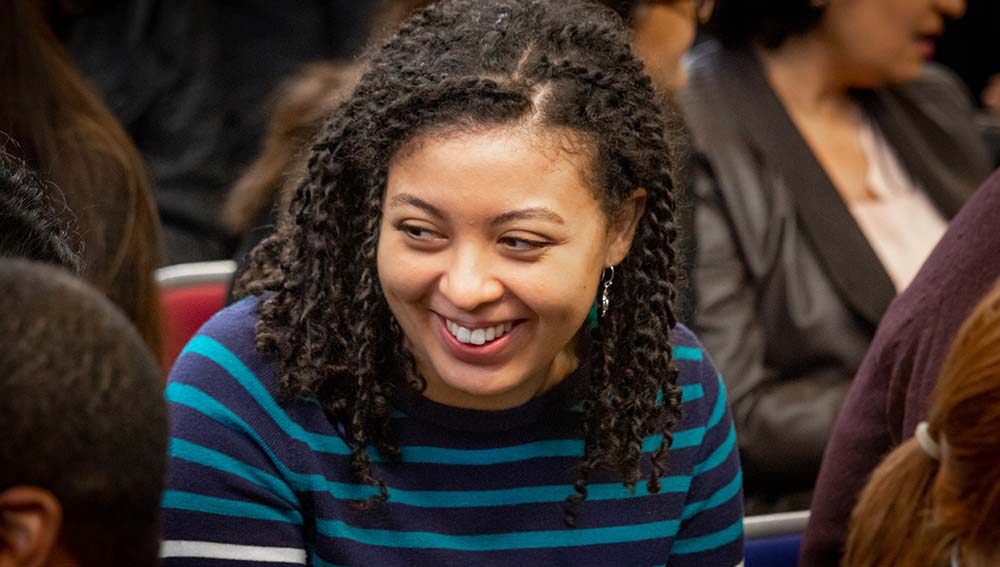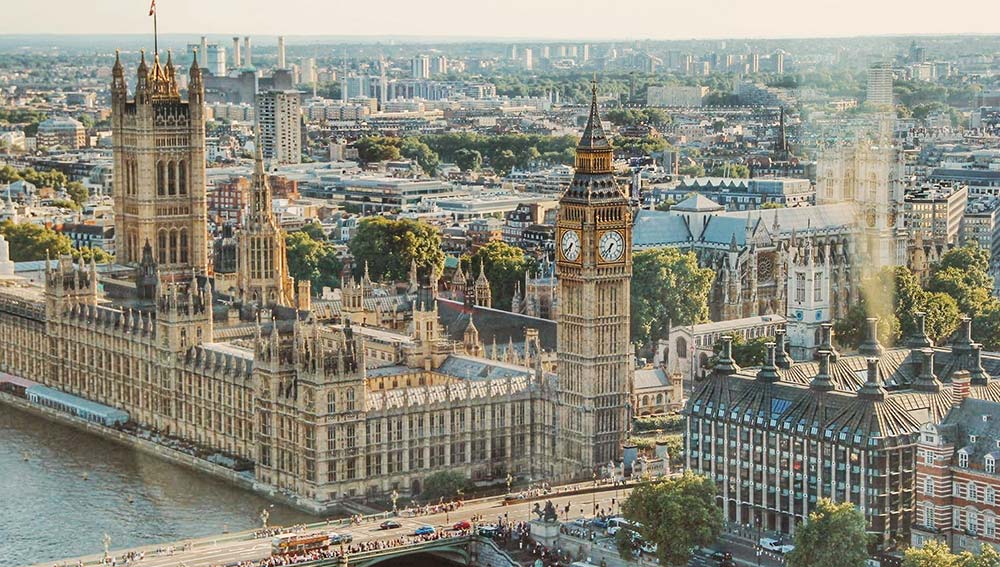 CORPORATE PARTNERSHIPS

Avanti works with corporations in varying ways to support staff and students. This is a chance for organisations to give-back and support the next generation. Energise pupils with real-world experiences, through workshops, talks and hosting student placements.