Staff and pupils have together created a set of principles that underpin the excellence of teaching and learning of science at our school:
Science Newsletters
Meet the Einstein Juniors:
'We are the newly elected science ambassadors for our school. We are excited to embark on this fantastic journey of celebrating good science. Over the next term and beyond, we will be supporting our teachers to make science even more exciting and adventurous at Avanti House Primary School.'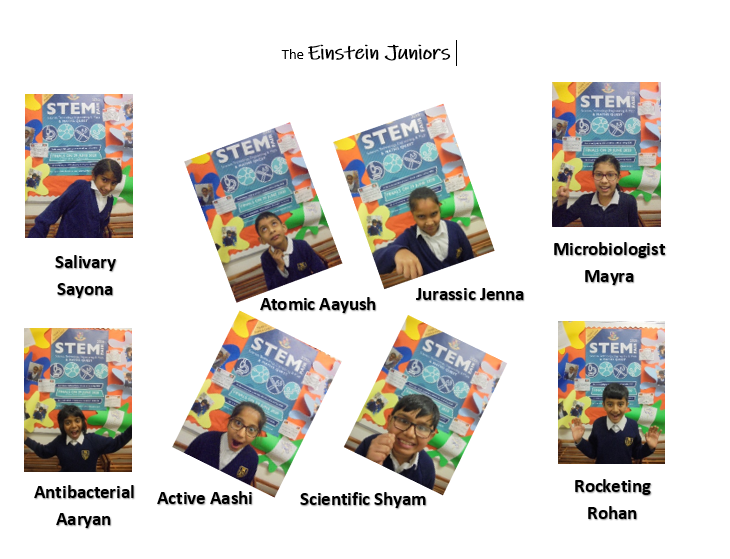 Promoting the learning of science outside of school
Dear Parents, there are numerous resources online to support the learning of science outside of school including: Explorify, Tigtag, Science Sparks, Royal Institution Experimental, Khan academy, STEM learning, Experimental, SEERIH innovations, National Geographic kids, Woodland juniors, Topmarks
Please explore with your child(ren) at home and then share your experiences with us.