As we reach the end of the term and get ready to enjoy the Christmas break, it is always beneficial to look back and reflect on what has been positive and what we hope to be better next time. In a school where the parents are connected with the staff, the positives are many. Of course there are times when we get things wrong at school but it is such a benefit to be part of a family where those mistakes are not jumped on; they are instead a discussion and process whereby we move forward, better, together.
The children looked great today in their Christmassy clothes, with the donations going to Great Ormond Street Hospital – a very worthy cause. We will confirm how much we raised soon.  Thank you for your support and making it happen. I hope the mince pies and warm Ribena at the end of the day, along with the carols, made for a beautiful end to the term.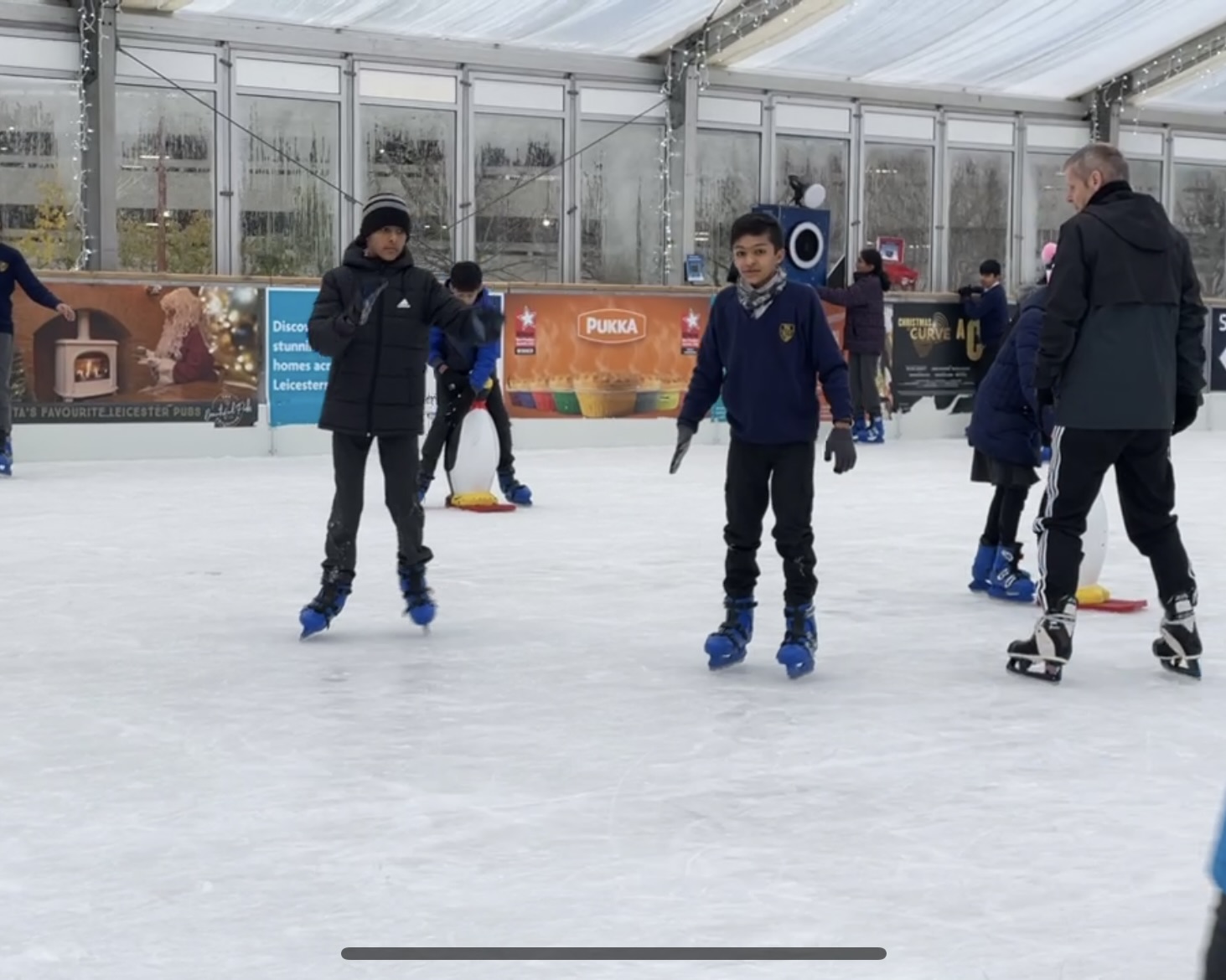 Building Relationships, Improving Behaviour and Creating Stronger Communities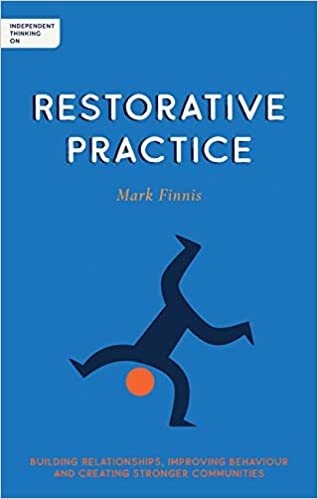 To reflect back on what I have read so far in Mark's book, it is all about people, relationships and properly caring. Some of us see this and work on it so that those around us are looked after, valued and loved. To lead a school is an enormous privilege but it is also a great responsibility. After we said goodbye to the children and families today for the Christmas break, we gathered as staff. It is always important to thank those around you and recognise the part that each and every person plays in the successes. We succeed together and learn together. The same is for all that goes on in classrooms, homes and teams. Some key points to remember from what I have read so far…
Smile – it can make a huge difference to so many.
Connect with people before getting into the content.
Give 1% more each day – it adds up!
Look beyond the eyes – we are not all living in the same way, with the same circumstances.
Be kind – it is that simple.
Whilst you enjoy the Christmas break, enjoy the gift of giving and make others smile, for the right reasons. The company of people is far more important than the receiving of presents.
The language we use creates the reality we experience.
Mark Finnis
Relationships are built daily.
Mark Finnis
We currently have £329.75  owed for lunches, a rise from last week's £324.04. Please ensure payments are made to avoid the need for children to be picked up for the duration of lunch. I appreciate that we are in the run up to Christmas and trust every effort will be made to reduce the amount by the 10th January, when we return.
Thank you to those that have completed the questionnaire so far. The responses to recent points made so far:
School should start drive through in the morning as it makes a difference with parents who has to start wrk early and avoid traffic in the morning. I agree walking is really good for children. When weather is dry is good to walk school but when it's wet and windy it's difficult with 2 kids to walk school.
We have mentioned before, the many issues with allowing cars to drive in. A reminder to all that the police have stated they do not want cars driving in as it has an effect on the traffic on the A47 which causes them issues with emergencies. We do appreciate the difficulties for all and continue to hope that drivers will be considerate and obey the Highway Code. Sadly some do not, such as those that park on the zig-zags and turn in the entrance.
My child started school in Sept 2021 in FS2. I am pleased with my choice of school and I think my child will thrive here.
The variety of subjects and topics she has covered so far has been a pleasure to hear about. I would definitely recommend this school to fellow parents.

One area that I feel could be improved upon is the introduction of the way the school operates to parents of children new to the school. There are many tasks for parents to keep up with that I feel we had to figure out on our own, or were kindly informed of by parents with kids in older classes. Let me be clear, I'm aware the website has all the links and information to these areas, but I personally would have felt more prepared with a 'heads up' letter with all these topics in one communication letting us know that this is what parenting a child at Krishna Avanti Primary School entails. One aspect, as a new parent, that I was especially pleased with was the initial zoom conference that detailed what our FS2 children would be learning and what we could do as parents to help them. I am proud to say my child attends Krishna Avanti Primary School!
It is pleasing to hear about the positives and how children thrive. For the 'new to school' points, that is useful to know. In the new year we are looking to restart the Workshops for Parents and will explore possibilities for similar opportunities, especially for new parents.
I am so happy with this schools. When people ask me which school is yours boys going I probably say krishna avanti this is the best school.. When my son come home tell me all the pre stories that makes me feel so good. My odder son got some health issue. But I always got support from the school.!!!! Thank you
Very welcome.
I think there needs to be more staff to offer SEN support as Mrs Carillo is very busy and doesn't get much time to carry out the SEN activities and that worries me. My son needs additional support and this is not always available.
The number of staff at Krishna Avanti Primary School matches the recommended number for both the children and need. Teachers are well trained and contrary to belief, are very capable of teaching a class of children alone. We do have some Teaching Assistants to support where it is needed.
Thank you. We will continue to listen, work hard and do all we can to ensure Krishna Avanti Primary School is the best it can be for all (children, parents and staff).
Staff have worked hard to get the confirmations out for clubs as planned, by the end of today. We think that is now not going to happen but the task will be complete by the middle of next week. Please bear with us and accept our apologies for the delay. Clubs will still begin on the first week back and you will still have plenty of notice. The form for booking will reopen next week and we will let you know when it is.
If you have not contributed the £50 for visits, please be reminded that clubs then do incur a charge of £4 per session (so £48 for next term). We always encourage the contribution so that better trips can take place. If you decide that you would prefer to contribute, please do so and the £48 for clubs will be waivered.
The following was shared very recently…
For those that can and have already contributed, we will ensure you do not lose out. One 'thank you' for contributing is being able to attend staff led clubs free of charge.
I appreciate that some may have missed a communication or misunderstood the idea. If you can and intend to contribute, making you eligible for free staff run clubs, click the button to do so.
If you receive a message stating you owe, yet know you have paid, please do not worry. We can get that side of things sorted when we return.
Thank you very much for your continued support. I hope you have a wonderful Christmas break and New Year. A reminder that we return on Monday 10th January. 
Yours sincerely   
Mr Kite
Principal
Krishna Avanti YouTube Channel