This week the school has begun our fundraising efforts for our Ukraine appeal. On Tuesday we allowed students to substitute a piece of their uniform to something that was either yellow or blue (the colours of the Ukrainian flag) for a £1 donation. Next week we have students in 8 Water who will be selling doughnuts for £1 at break/lunch time and all proceeds will also go towards our appeal. Different year groups will be able to participate on different days: 
Monday – Year 7

 

Tuesday – Year 8

 

Wednesday Year 9

 

Thursday – Year 10 

 
I strongly believe that we work together as a team to ensure that our children gain the very best education as their characters develop and they grow spiritually. The evidence of what we can achieve together has been clear with the immense contributions to support the humanitarian crisis in Ukraine. The donations made will make a difference and we have started to give assemblies and will be deepening understanding and support in the coming weeks. Thank you for your generosity. Knowing we are doing something, however small, has been a help to all of us when we all feel so helpless. The Avanti Trust in partnership with the Lotus Trust, has started a just giving page for those who wish to make a financial contribution. 
https://justgiving.com/campaign/unitedforukraine 
On Wednesday this week our Year 10 students participated in an alternative PSHE session run by Alterego. The performance piece focussed on aspects of our PSHE curriculum, particularly county lines in an engaging and informative manner. Thank you to Miss Bigginton for organising.  
And finally, I want to echo the message sent by Dipak Patel, SSC Chair, on Wednesday and thank everyone in the Avanti Fields community for their warm welcome. I am excited to begin as the substantive Principal from September. Since starting at Avanti Fields in October I have been immensely overwhelmed by the exceptional behaviour of students; their dedication to their learning is a testament to the entire Avanti Fields community. But this is clearly only ever possible with having the right staff in front of the children, and the staff at Avanti Fields are an inspiration to work with. I look forward to continuing to build upon the strong foundations already formed and help our young people become articulate young citizens who are able to make an impact within the world.  
Enjoy the weekend. 
Miss Bardsley.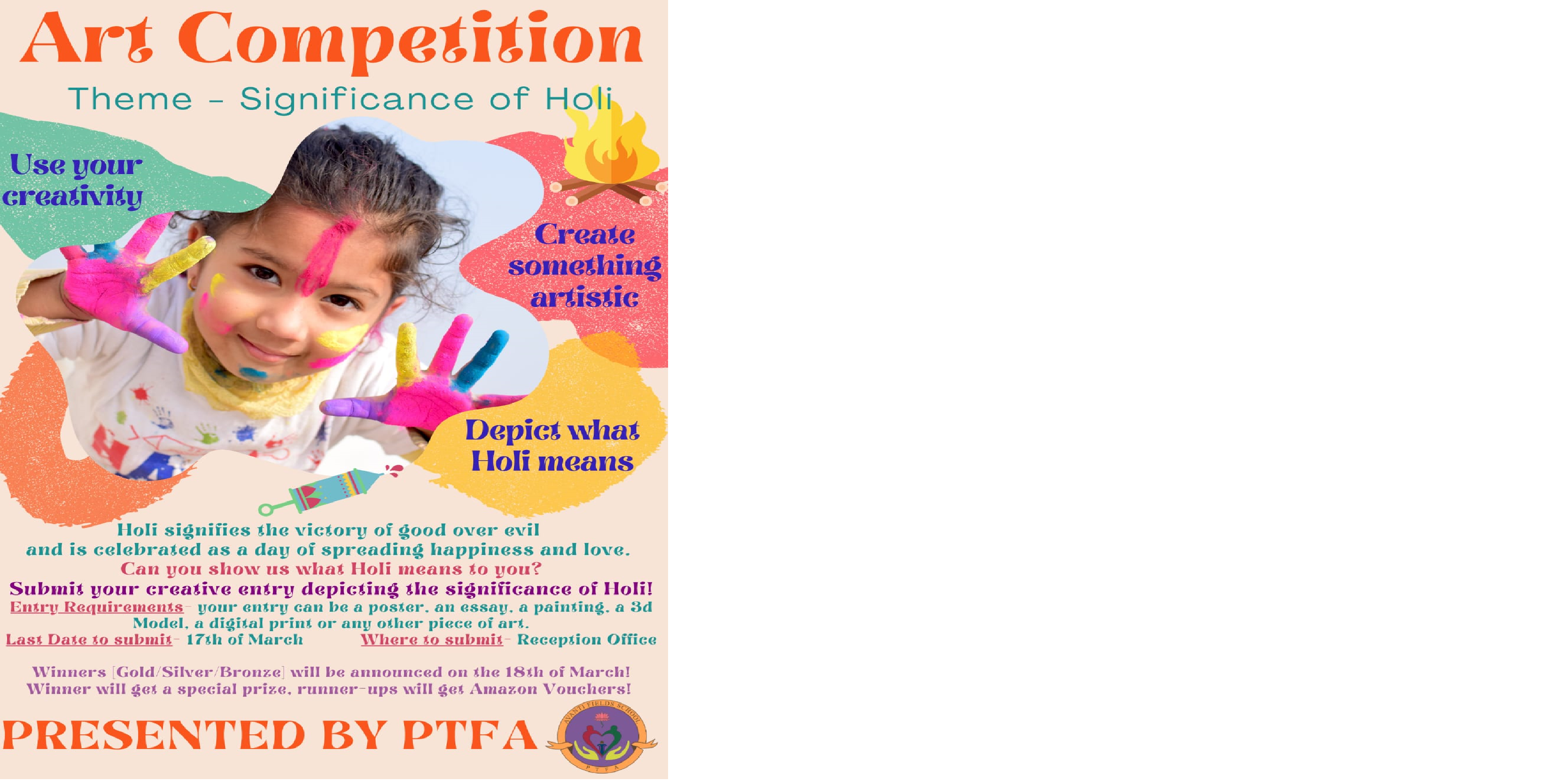 Lunch Cards 
Please could you ensure that your child presents their lunch card when purchasing snacks and lunches, this is to avoid payment issues. If the student has lost their card, a replacement can be provided for a charge of £5 from the office. 
Lost property 
Please can parents ensure that pupils uniform/ bottles etc. are clearly labelled with their name as we have a lot of items of lost property held in school. We can make sure the lost property is returned if it is clearly labelled. 
The school does not encourage any pupils to bring any valuables. If your child chooses to bring expensive valuables, the school can not take responsibility for this. 
Absence
To report an absence to the school, parents should contact us by 8:30am. 
Email: [email protected]org.uk
Phone: 0116 326 6813 (Option 1 to leave a voicemail) 
Please remember to state your child's full name, tutor group and reason for absence. If your child is unwell, please could you give a brief description of the symptoms. 
Yours sincerely
Miss Bardsley
Acting Principal